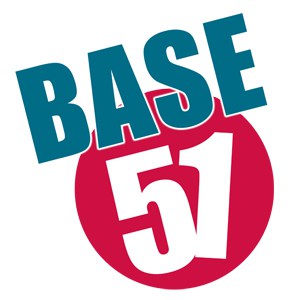 Base 51
Charity / Charity Services
Base 51 is a charity that supports young people aged 11-25 in Nottingham and the surrounding areas.
We started in 1993 with the recognition that young people's wellbeing is more than just addressing their physical health needs, but is about their whole person.
Our support includes their emotional health, having settled accommodation, healthy relationships and ultimately making a positive transition to adulthood.