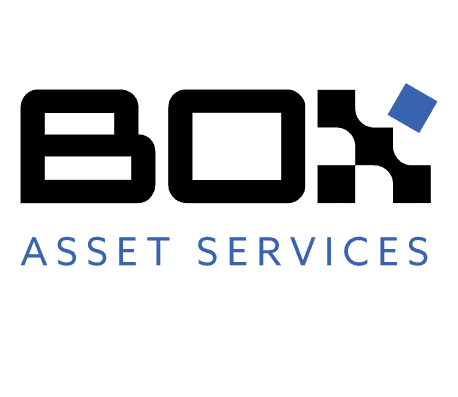 BOX Asset Services Ltd
Property
BOX is an outsourcing, procurement and facilities management specialist.
We believe that well maintained, modern, welcoming, and well-functioning properties and estates return beneficial rewards for developers, building owners, operators, and users.
Our aim is to provide great places for people to live, learn, work, and play and our range of services keep your assets in tune with your needs and ambitions.
Our group of companies consist of BOX JOBS (outsourced recruitment and staffing), Fuse Interiors and OPUS Consulting Services (our property and construction consultancy service).