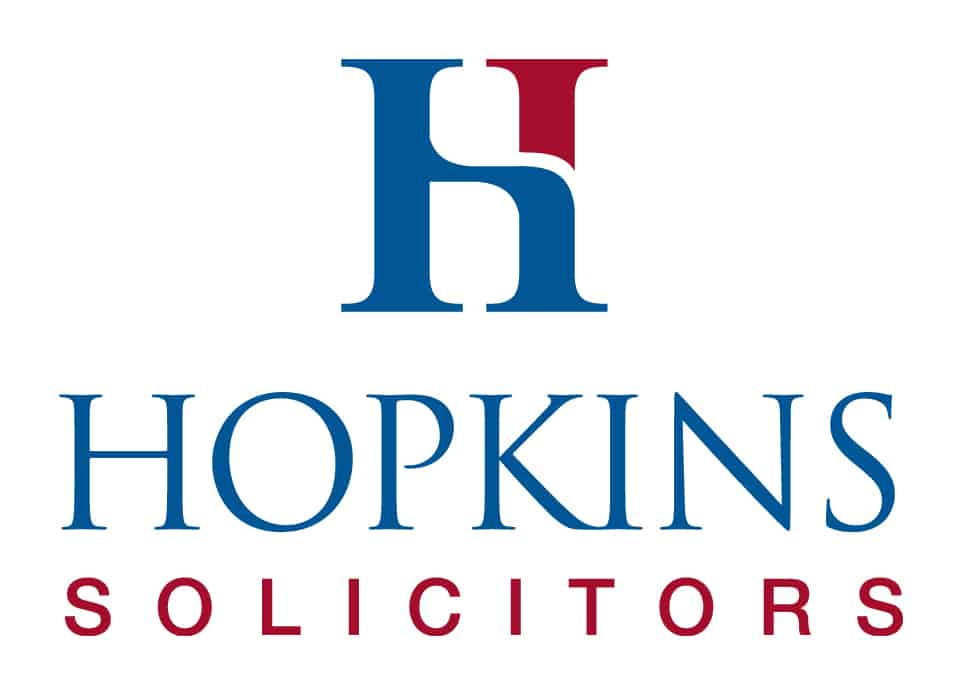 Hopkins Solicitors
Legal Services
Hopkins are a full-service law firm, with 5 offices, that has been offering legal support to our local Mansfield, Ashfield and Nottingham communities since 1913.
We are regulated by the Solicitors Regulation Authority (SRA), hold Professional Indemnity Insurance and are accredited members of the Law Society, Lexcel and APIL.
We have award winning client care and are proud that our teams continue to achieve one of the highest client satisfaction scores across all of the UK's legal and professional services industries.
Our Legal Experts – Meet your team:
We have over 80 experienced staff that create a strong legal team who are passionate about helping people, and who always put their clients' best interests at the centre of everything they do. We are more than just legal experts; we love to help people.
Our Vision – What we strive to become:
We want to be the best law firm in the East Midlands. We define 'best' as:
- Providing first class client care
- Becoming our clients' trusted advisors for life
- Keeping our communities' best interests at the heart of our vision.
Our Culture – Our core values:
We build strong, long-term, face-to-face personal relationships with our clients by:
- Putting our clients' best interests at the heart of everything we do
- Guiding our clients through the process, without complicated legal jargon
- Offering our clients a friendly, supportive and relaxed atmosphere
- Giving our clients transparent costs right from the start.