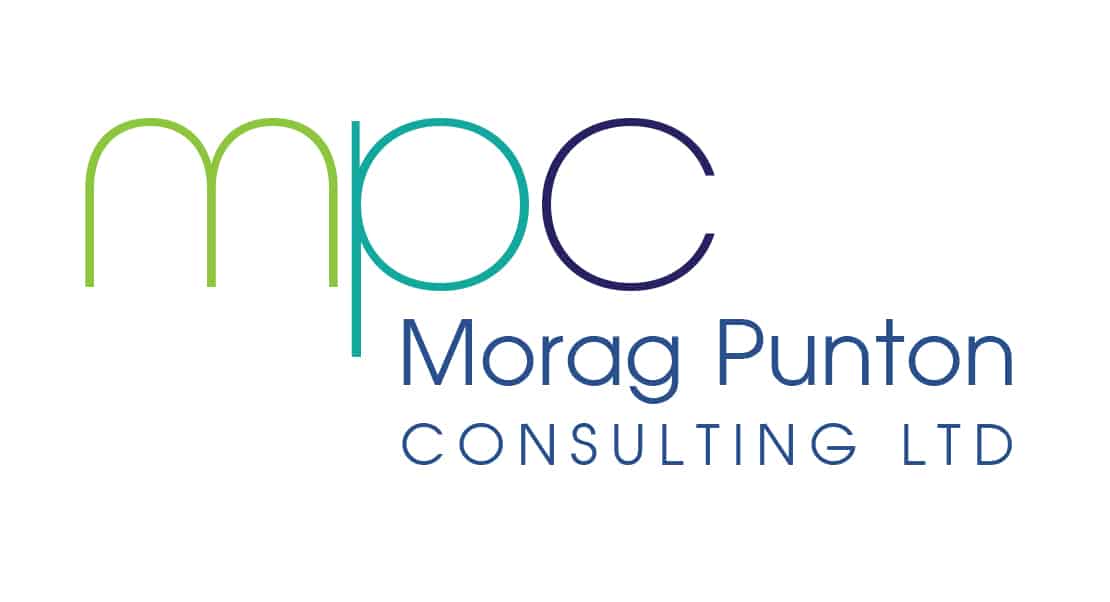 Morag Punton Consulting Ltd
Business Consultant
Morag Punton Consulting Ltd provides consulting services to create impact for:
Businesses: Helping businesses to create, or further develop their ESG or CSR strategies, ensuring relevant and meaningful impact socially and/or environmentally.
Charities: helping charities to develop a plan for creating strategic business partnerships for long term impact including, but much more than, fundraising.
Pharmacy and Pharmaceutical retail sector: drawing on more than 25 years experience in community pharmacy, helping develop services (including online), governance, regulation, POM-P switches and much more.