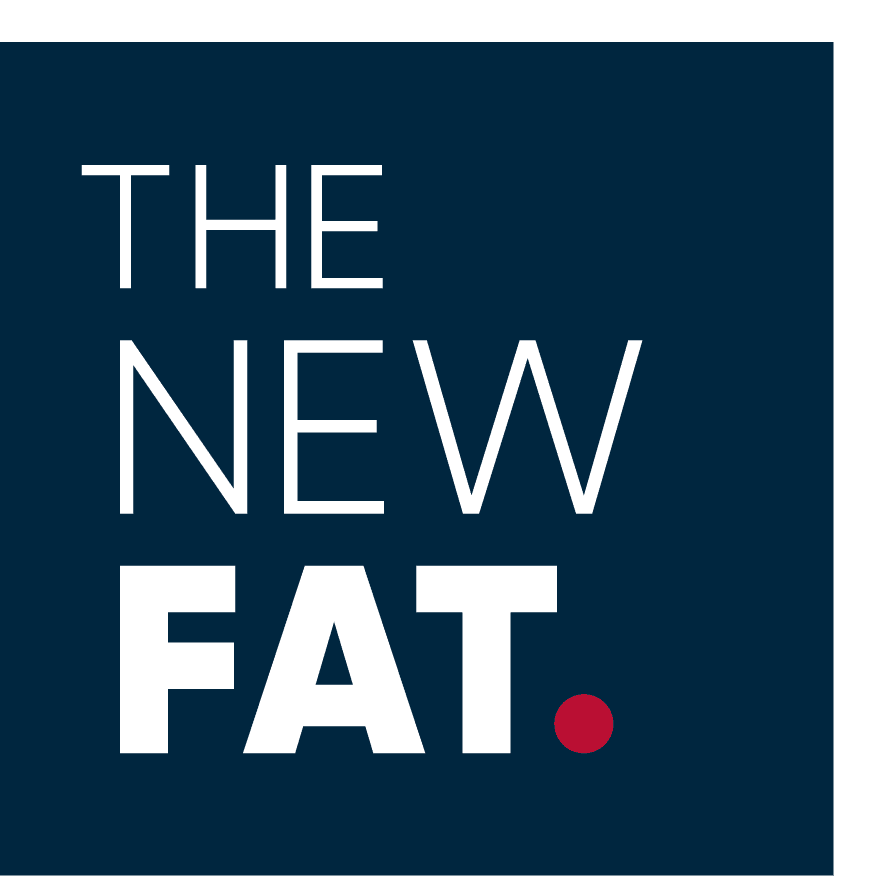 The New Fat
Creative and Digital Industries
The New Fat is a design agency with a reputation for excellence spanning more than 24 years. We're proud of our commitment to creativity, doing the best possible job and having happy customers.
Our forte is working in partnership alongside marketing teams or company owners as a responsive design department, project by project or on an ongoing basis.
BRAND – Creating powerful new identities and refining existing ones, from logo design and strapline, colours and style guidelines, to the story you tell and the language you use.
PRINT – Developing and applying eye-catching graphics to make the best use of any space – whether a business card or brochure, display ad or merchandise, vehicle or building.
DIGITAL – Retail, management and artwork production for digital advertising screens, the development of stunning websites which improve search rankings and designing great artwork for social media and e-marketing.
The New Fat operates regionally, nationally and globally across all sectors, including manufacturing, retail, hospitality, education, health and travel. Clients range from global brands to small businesses, start-ups and charities.
We cherish our ability to take on any creative task. Yes, we've designed retail displays, expo stands, branded clothing, brochures, corporate identities and websites. But who else can claim to have produced a logo for Slug Week?