11th May 2023
Masala Junction
Registration from: 18:30pm
Lunch: 19:00pm
A small private gathering with a few Nottingham City Business Club members at Masala Junction.
Masala Junction, in Sherwood, is Amita Sawhney's second restaurant, the first being a favorite in Nottingham, MemSaab, on Maid Marian Way. The presentation of the food was wonderful and tasted pretty damn good too!
NCBC Event Details
Masala Junction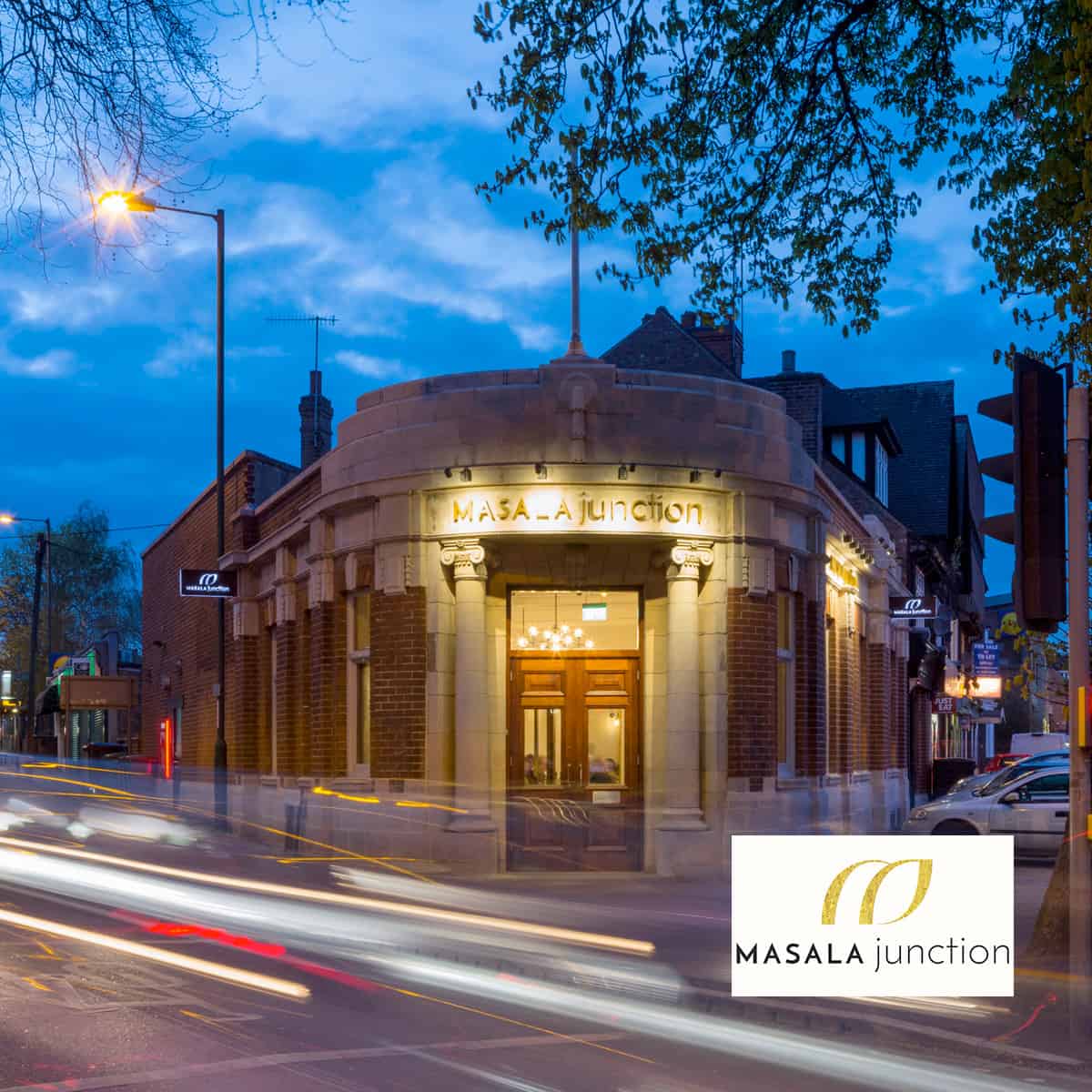 Masala Junction is Amita Sawhney's second restaurant, and the culmination of everything they've learned, both in terms of food and design. Her other restaurant, MemSaab on Maid Marian Way also leads the food scene in Nottingham, winning numerous local and national prizes for Food, Service and Design.
The Timetable
What to expect at NCBC
Choice of sparkling wine, a bottle of beer or orange juice.
Popodums, Starter and Main course.
Meet potential business contacts
As a member you'll be invited to a monthly lunch-time event on the third Friday of each month (excluding August) to meet with other members and hear from our guest speaker.
Business opportunities
There are various opportunities to promote your business through word of mouth, our social media channels and also sponsorship.
Additional events
We organise additional events throughout the year giving our members additional opportunities to meet and learn more about what's happening in Nottingham.
Bookings are closed for this event
Have a look at the other events we have coming up. Click the button below.