Membership
Member Offers
Below is a list of some of the offers and discounts from NCBC members. If you want to add your offer, please send us an email via the contact page.
National Ice Centre & Motorpoint Arena
As Partners to NCBC, we invite all members to enjoy a vast range of benefits on offer at the Motorpoint Arena
– Priority Event Hospitality offers*
– £25 off Meetings & Events room hire*
– £100 off advertising packages*
– 20% off drinks in Saltbox (after NCBC event)
– Encore Café 20% off food & drinks
– Nottingham Panthers Group discount*
To enquire please email caroline.lucy@national-ice-centre.com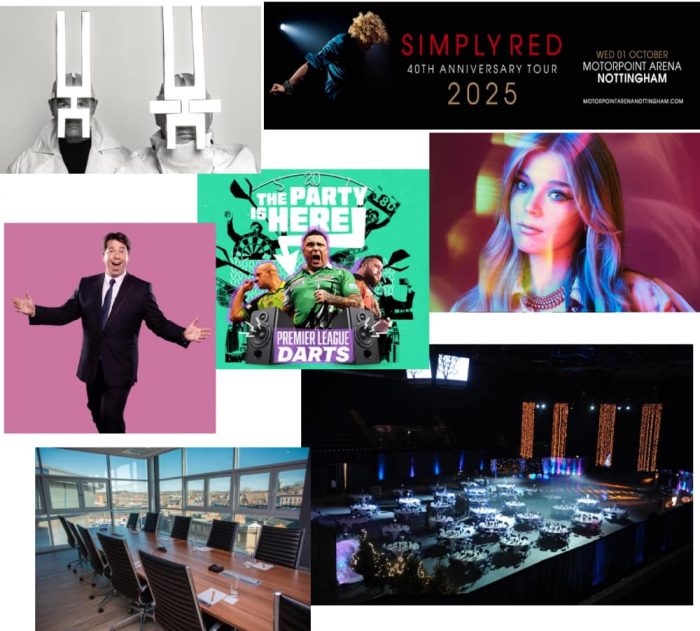 Masala Junction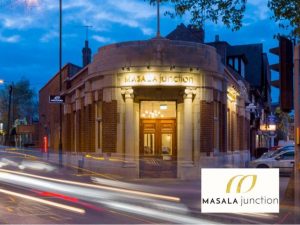 Discount to all members
– 15% off (food only) A la Carte (only) Sunday to Thursday.
– Quote NCBC when making a reservation.
Revolution Cornerhouse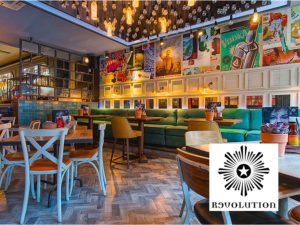 Discount to all members
– Free drink for all NCBC members every Friday
– 25% off food Sunday to Friday – Quote NCBC​
Joining NCBC
Support business in Nottingham
Deciding to join Nottingham City Business Club should be much more than a financial consideration. Membership is about being part of something bigger – a history and culture of doing business in Nottingham, and a passion to be connected in support of our local economy.
The annual membership fee is £150 with an additional charge for each event.
Why not come try us out?
Book your first event today
Creating Commerce for the City of Nottingham