Member Benefits
Proudly share your company details
As a member, you can display your company profile on the NCBC website. Tell the world about your business, upload your logo, share your social media links, contact details and link to your website.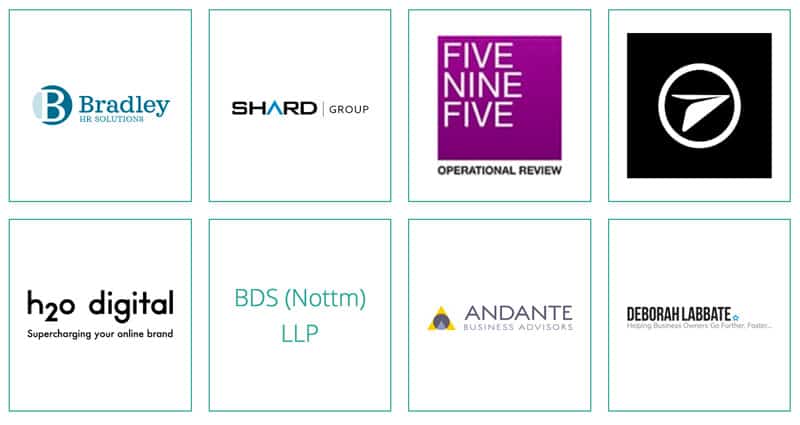 How to setup your profile:
1 Login to your account
If you haven't done so already, register your account, apply for membership and/or ensure your membership is up to date.
Existing members can login and proceed to your account dashboard.
If you have not logged into your account on the new website, you will need to reset your password and follow the instructions in the password reset email.
2 Edit your profile
On your account dashboard, click the 'Edit My Profile' button and update your details, as displayed in the adjacent screenshot.
Some businesses have may have personal and company social media profiles, so we allow you to display all of them, should you wish.
You can also upload your company logo and display a background image that is relevant to your business. Images should be no more than 150kb in size.
Background images are best being square, 1200px x 1200px as this image is also shared on social media.
Once all your details are complete, press 'Save'. If your details are incomplete, you can always save the current details and come back later.
3 Submit your profile for review.
Once you are happy with your profile, return your account dashboard and press the 'Request Go-Live' Button.
We will review your details and set your profile live.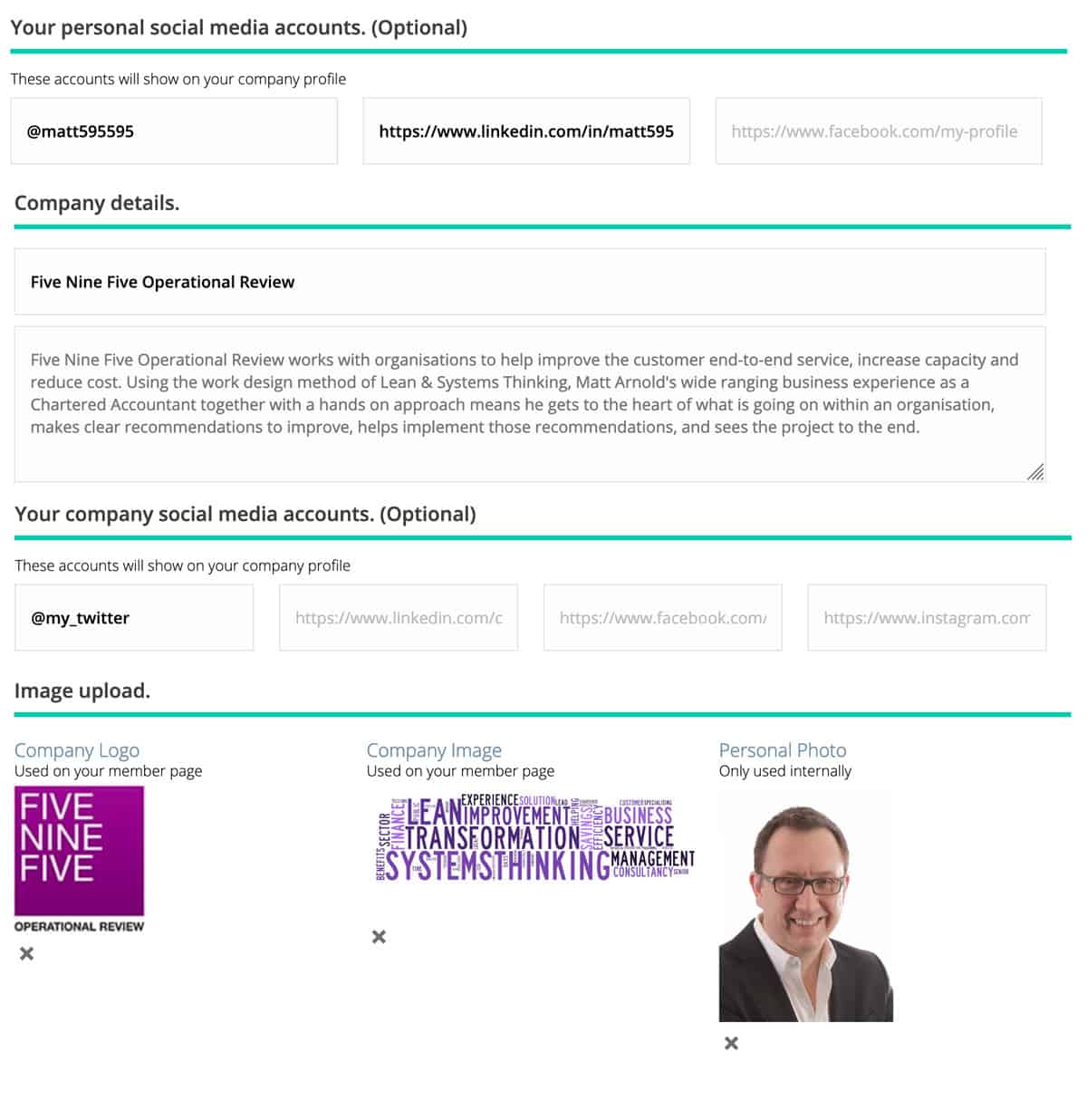 Why not come try us out?
Book your first event today
Creating Commerce for the City of Nottingham