13 December 2019 Christmas lunch
Eddie the Eagle Edwards
Registration from: 11:45am
Lunch: 12:30pm
At the event he entertained guests with tales about how it all started, how he finally made it to the Winter Olympic Games, how his life changed after the games and what it was like to have a movie made about him.
Speaking after the lunch, Eddie said: "I had a great time in Nottingham. The NCBC lunch was a great occasion – I had a wonderful meal and lots of fun delivering my speech and meeting members and guests. It was also good to raise money for the club's chosen charity Harmless and support such a worthwhile cause."
NCBC Event Details
Eddie the Eagle Edwards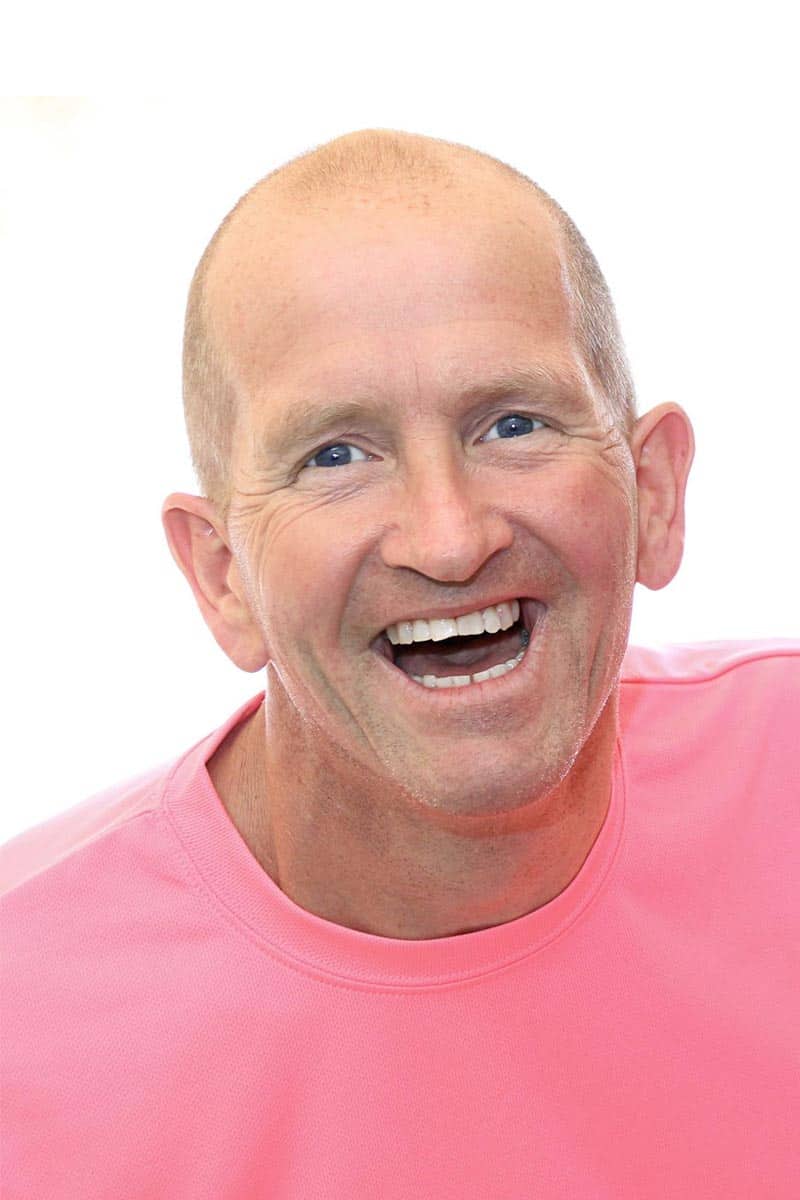 Michael Edwards (born 5 December 1963), known as "Eddie the Eagle", is an English ski-jumper who in 1988 became the first competitor since 1928 to represent Great Britain in Olympic ski jumping, finishing last in the 70 m and 90 m events. He became the British ski jumping record holder, ninth in amateur speed skiing (106.8 km/h (66.4 mph)), and a stunt jumping world record holder for jumping over 6 buses.
The Timetable
What to expect at NCBC
Meet potential business contacts
As a member you'll be invited to a monthly lunch-time event on the third Friday of each month (excluding August) to meet with other members and hear from our guest speaker.
Business opportunities
There are various opportunities to promote your business through word of mouth, our social media channels and also sponsorship.
Additional events
We organise additional events throughout the year giving our members additional opportunities to meet and learn more about what's happening in Nottingham.
Bookings are closed for this event
Have a look at the other events we have coming up. Click the button below.