18 November 2022
Adam Roberts
CEO, Hodl
Registration from: 11:45am
Lunch: 12:30pm
Adam Roberts kindly came to speak to us about that controversial topic, cryptocurrency. Although it's been around for a decade or so, it's still very much in its infancy and requires some careful planning, as Adam explained. It can be another form of passive income many people are not aware of.
Event Roundup
Cryptocurrency has been making the headlines recently, so it was perfect timing for Adam to join us and alleviate some concerns.
He taught us some of the crypto basics and showcased some of the exciting developments his company, Hodl, is planning that we can all benefit from.
Here's a taste of some of Adam's crypto insights:
It uses incredible technology. It uses an accurate, secure, non-fragmented ledger
Builds apps on top of tech
Long-term investment, hence, hodl – "hold on for dear life"
Borderless and decentralised, impossible for politicians and governments to dilute their value.
The same token can be used worldwide, unlike currency with fluctuating exchange rates.
Tokens' economics are defined for investors. Unlike traditional currencies, the rules of 'tokenomics' are implemented through codes and transparent. It is not subject to the same inflation and deflation.
So, what are people using these virtual crypto tokens for?
Investment
To store value
Or to make purchases, such as digital art and online tickets
Key takeaways:
Used carefully, crypto is simple and uses better transaction tech than other investment platforms.
It is still in early development. It can be volatile and subject to corruption.
It can be risky, but has the highest growth potential of any asset, ever!
Learn how to interact with it. Invest a small amount to test it, buy and sell and watch how it performs.
For more information on hodl, visit HODL
To learn more about cryptocurrencies, click here.
NCBC Event Details
Adam Roberts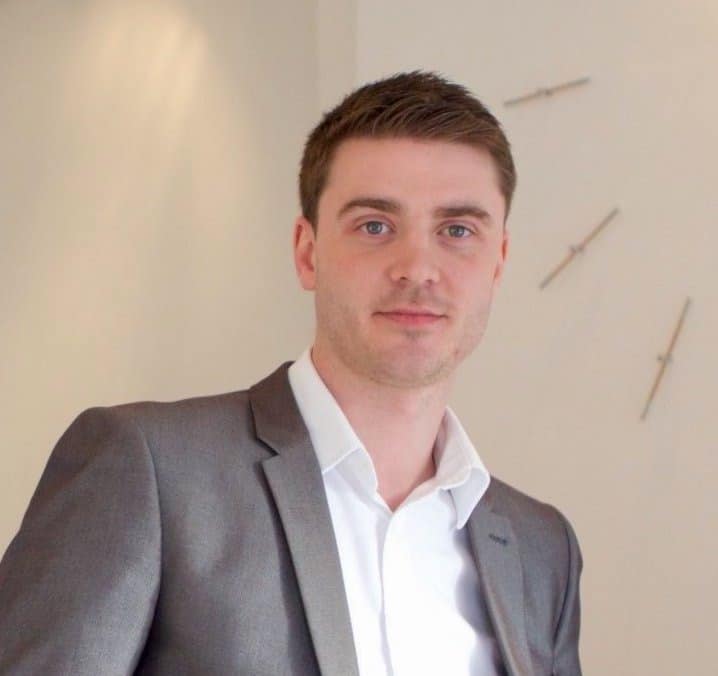 Adam has 15 years of experience in building start-ups and tech companies, including delivering exits to international brands like Michelin and Bookatable.
Adam's current project is a fin-tech based cryptocurrency project that focuses on creating passive income for its users. He'll be providing an intro to cryptocurrencies as a whole, as well as this company's plan for the future of this exciting project.
The Timetable
What to expect at NCBC
Meet potential business contacts
As a member you'll be invited to a monthly lunch-time event on the third Friday of each month (excluding August) to meet with other members and hear from our guest speaker.
Business opportunities
There are various opportunities to promote your business through word of mouth, our social media channels and also sponsorship.
Additional events
We organise additional events throughout the year giving our members additional opportunities to meet and learn more about what's happening in Nottingham.
Bookings are closed for this event
Have a look at the other events we have coming up. Click the button below.