19 May 2023
Sarah McDowell
SEO Manager at Captivate
Registration from: 11:45am
Lunch: 12:30pm
This May, Sarah McDowell joined NCBC from Captivate to tell us how podcasting can help grow your business.
Event Roundup
Key take aways about podcasting from Sarah's presentation:
Build trust and authority about your topic.
People buy products and services from people they trust.
Don't try and be something you're not.
Use the platform to reward loyalty.
Don't only reward new customers, reward existing customers.
Podcasts can increase traffic to your website, include show notes, blogs, YouTube links.
Build a community - profile your ideal listener, their likes/dislikes, passions etc.
Learn from industry experts.
And… Don't forget to measure how effective the podcast is. See what works and use it to drive your marketing strategy.
NCBC Event Details
Sarah McDowell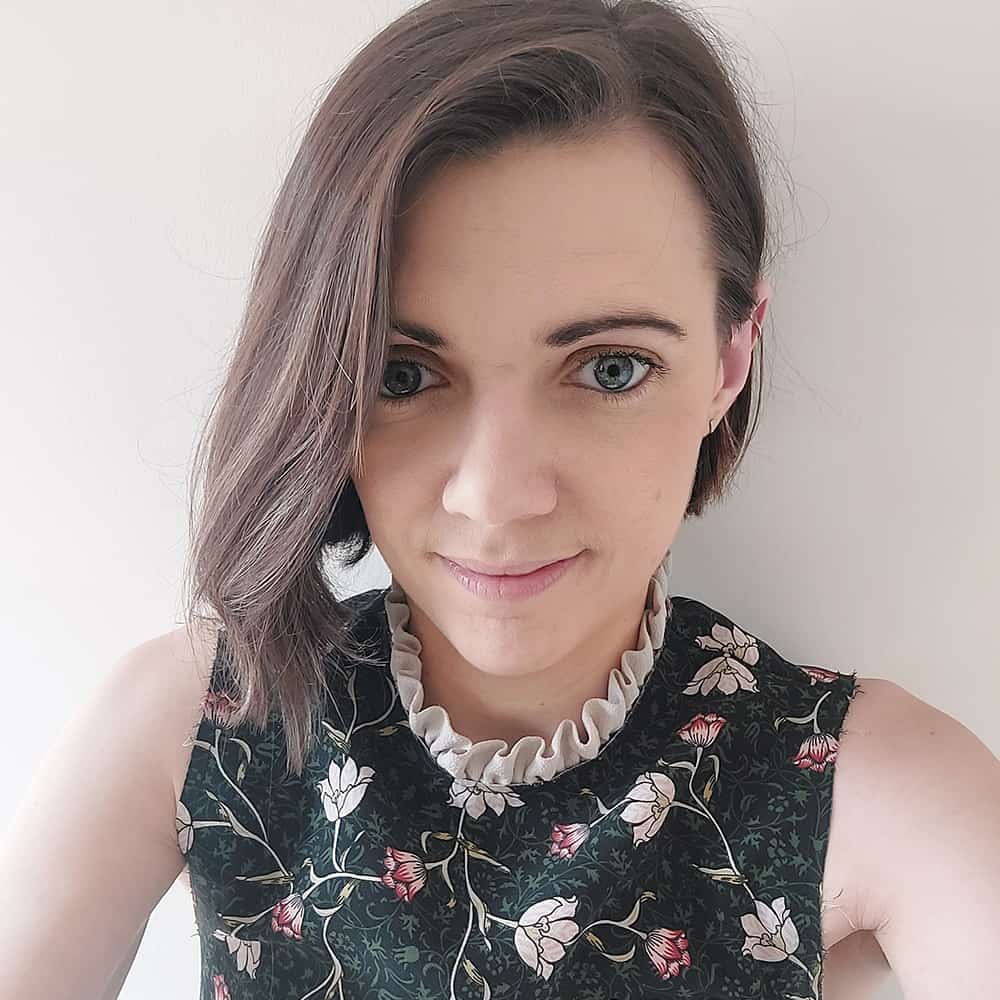 Personal bio: As the SEO Manager at Captivate (a growth-orientated podcast hosting platform), Sarah is currently combining two of her passions, podcasting and SEO. She has been working in digital marketing and specialising in SEO since 2012. She has worked both in-house and agency side, which has allowed her to gain invaluable experience working with both big and small companies, in a wide range of different industries. She has been podcasting since 2018, and has 4 successful podcasts under her belt, including The SEO Mindset which launched in March 2022. In addition to working in SEO and hosting podcasts she is also a speaker, with her most recent talks being at Podcast Movement 2022 in Dallas and brightonSEO. She has also contributed to an industry book which will be launched later in 2022.
Company bio: Captivate is the world's only growth-oriented podcast hosting platform. With IAB-certified analytics, the most useful podcasting interface on the planet and a range of innovative features (like our trackable short links, free guest booking & interview management platform, dynamic show notes builder, episode planning & research tools and AMIE, our dynamic content platform), Captivate is the only host focused on genuine audience growth and giving you the opportunity to monetize your podcast in various meaningful ways.
The Timetable
What to expect at NCBC
Meet potential business contacts
As a member you'll be invited to a monthly lunch-time event on the third Friday of each month (excluding August) to meet with other members and hear from our guest speaker.
Business opportunities
There are various opportunities to promote your business through word of mouth, our social media channels and also sponsorship.
Additional events
We organise additional events throughout the year giving our members additional opportunities to meet and learn more about what's happening in Nottingham.
Bookings are closed for this event
Have a look at the other events we have coming up. Click the button below.