20 January 2023
Abi Bown
Chief Growth Officer at Cooper Parry
Registration from: 11:45am
Lunch: 12:30pm
What a speaker! Abi entertained a packed room at our first lunch of the year with an insightful talk on what makes Cooper Parry the "rebels with a cause" of the accountancy sector.
Event Roundup
Established in Derby in 1850, Cooper Parry has grown into the "No.1 accountancy firm in the Midlands", providing expert tax, audit and advisory services to a large portfolio of fast-growing £20-£200 million clients.
Well-known for "ballsy" billboard ads in the early 2000s, Cooper Parry got noticed and grew exponentially. However, following the credit crunch in 2008, the firm refocused, slimmed down and bounced back. It became the "people first" culture we see today. Abi told us the key to its success was providing a great culture and remarkable client experience.
Abi joined Cooper Parry from global giants Vodafone and Google, after being sold the dream about the company and its values. Cooper Parry is raising the bar and making its people's lives count. Ahead of the curve with a "work from anywhere policy" pre-pandemic, people give their best to the firm and its clients. They believe that people can give 100% output 80% of the time for 100% pay. This ethos certainly seems to be paying off. Cooper Parry boasts a £50 million revenue and was recently ranked number one in the first ever Accountancy Age Mid-Tier Power Index. We could all learn a thing or two from them on how to retain staff and deliver professional excellence.
NCBC Event Details
Abi Bown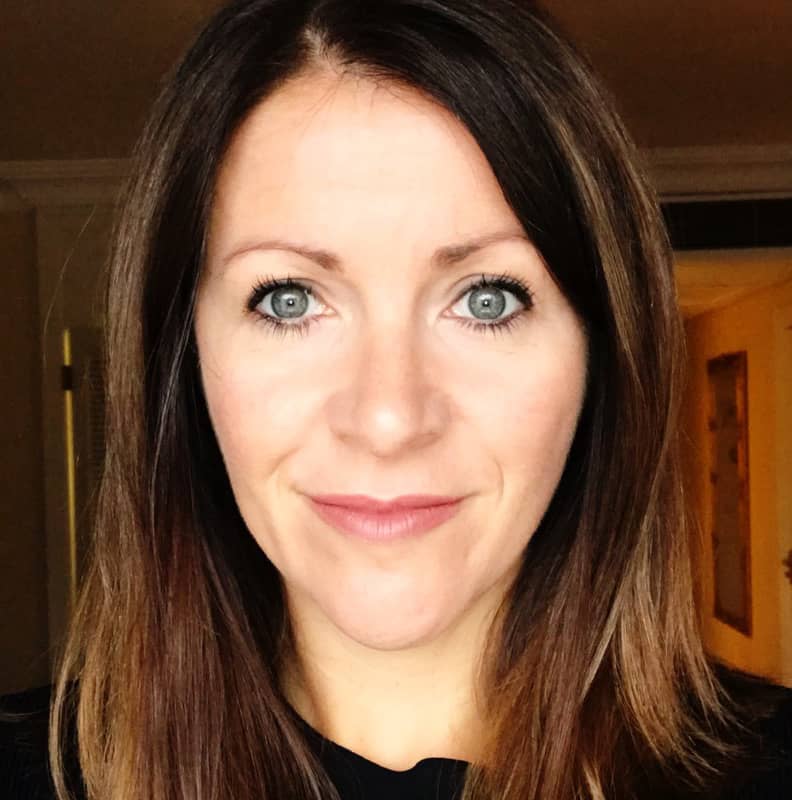 Hey, I'm Abi - CGO at CP.
After 15 years in the tech industry, I escaped the corporate rat race and landed here in Cooper 'Parry-dise'. 🏝
My role at Cooper Parry is to disrupt, ourselves and the industry, re-imagining our business.
Why Cooper Parry? We are rebels with a cause, we do things differently, forging our own path, focused on what we believe in.
I love being part of creating a culture of super-engaged awesome people, happy people create happy clients, after all.
#DIGITALTRANSFORMATION
#CULTURE
#FUTUREOFWORK
The Timetable
What to expect at NCBC
Meet potential business contacts
As a member you'll be invited to a monthly lunch-time event on the third Friday of each month (excluding August) to meet with other members and hear from our guest speaker.
Business opportunities
There are various opportunities to promote your business through word of mouth, our social media channels and also sponsorship.
Additional events
We organise additional events throughout the year giving our members additional opportunities to meet and learn more about what's happening in Nottingham.
Bookings are closed for this event
Have a look at the other events we have coming up. Click the button below.