20 September 2019 lunch
Susan Hallam
Chair of Nottingham's Creative Quarter
Registration from: 11:45am
Lunch: 12:30pm
At the event Susan talked about how Nottingham's future is bright and how the city's creative and digital businesses can drive the city's growth and create high value jobs.
Susan said: "Nottingham has some fabulously imaginative and well known businesses powering the growth of our creative and digital economy. The Creative Quarter supports them and also over 750 entrepreneurs, start-ups and scale-ups who are less well known now but can be big Nottingham names and big employers in the future."
NCBC Event Details
Susan Hallam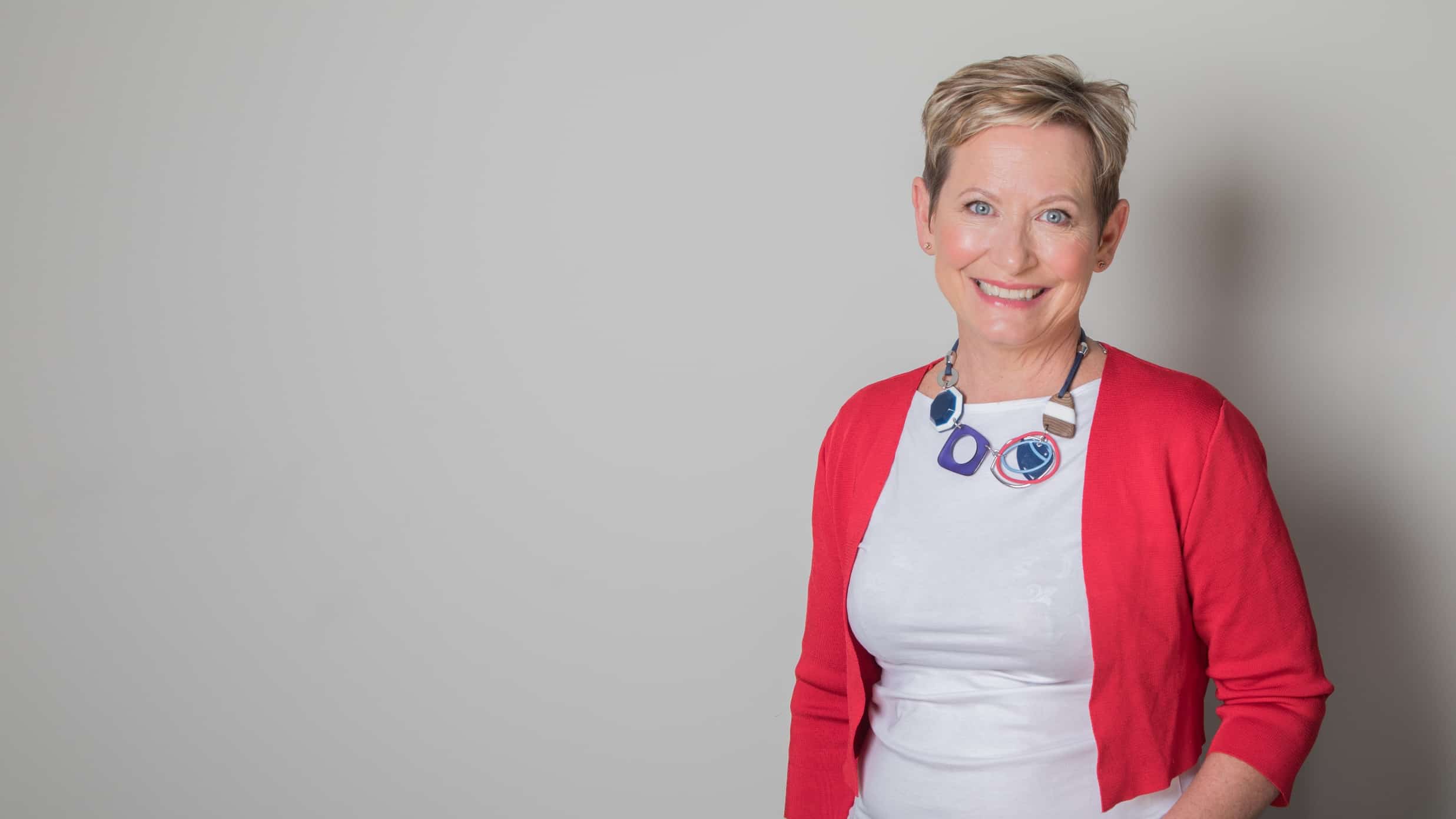 Susan's presentation is entitled "Nottingham's Creative Economy is Booming: Let's Celebrate " and she will give an update on the latest developments in Nottingham's digital and creative space.
The Timetable
What to expect at NCBC
Meet potential business contacts
As a member you'll be invited to a monthly lunch-time event on the third Friday of each month (excluding August) to meet with other members and hear from our guest speaker.
Business opportunities
There are various opportunities to promote your business through word of mouth, our social media channels and also sponsorship.
Additional events
We organise additional events throughout the year giving our members additional opportunities to meet and learn more about what's happening in Nottingham.
Bookings are closed for this event
Have a look at the other events we have coming up. Click the button below.