21 January 2022
David Travis
New Business Lead UK, Tesla
Registration from: 11:45am
Lunch: 12:30pm
NCBC Event Details
David Travis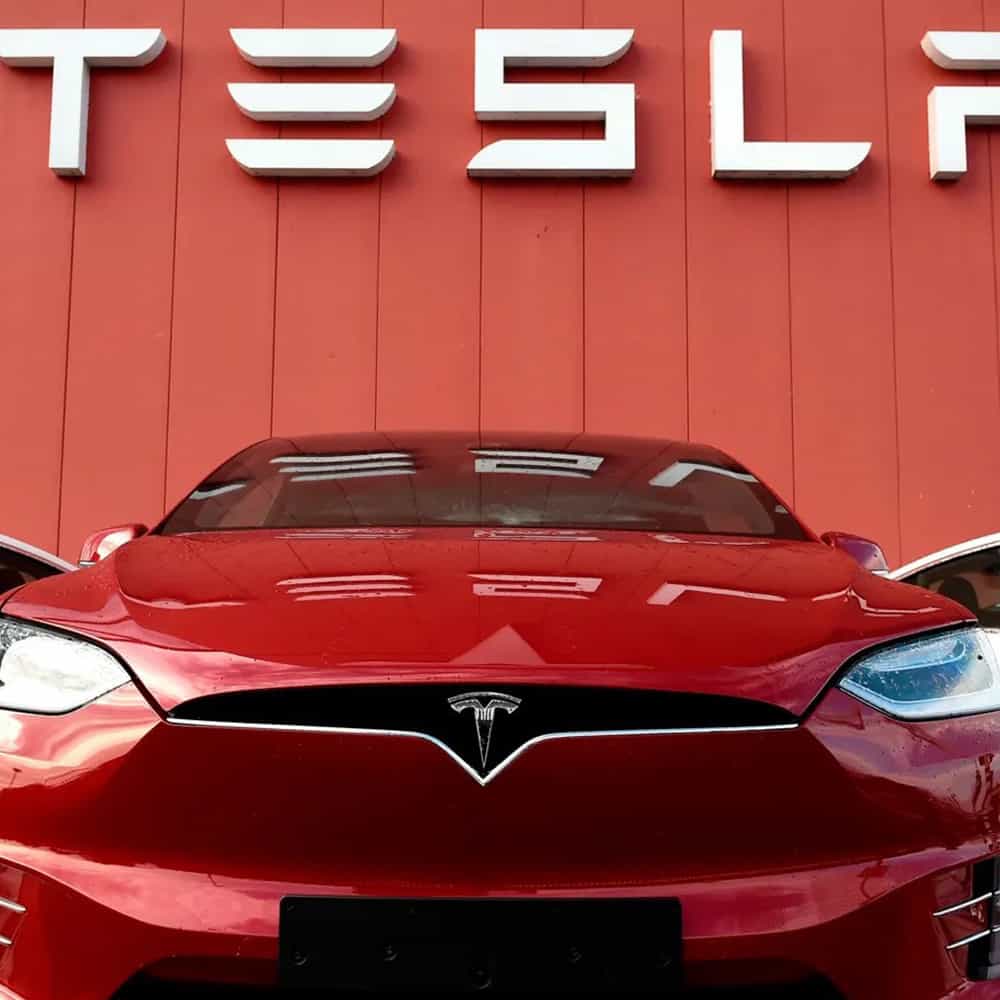 David has been in the EV industry working with Tesla, the market leader for EV technology, for over 5 years and has seen the company through its rapid expansion both globally and in the UK market. Tesla is proud to support businesses and individuals making the transition to any electric vehicles (not just Tesla) and a focus for his team is helping to make the transition as smooth and painless for businesses and individuals as possible thereby often accelerating them in reaching their sustainability goals.
During his presentation, David will be taking us through Tesla as a brand and the importance of moving to more sustainable transport, whilst highlighting the many benefits that come along with making the switch both financially, commercially and personally.
The Timetable
What to expect at NCBC
Meet potential business contacts
As a member you'll be invited to a monthly lunch-time event on the third Friday of each month (excluding August) to meet with other members and hear from our guest speaker.
Business opportunities
There are various opportunities to promote your business through word of mouth, our social media channels and also sponsorship.
Additional events
We organise additional events throughout the year giving our members additional opportunities to meet and learn more about what's happening in Nottingham.
Bookings are closed for this event
Have a look at the other events we have coming up. Click the button below.