21 October 2022
Helen Christie
Registration from: 11:45am
Lunch: 12:30pm
TikTok star Helen Christie joined a packed room of NCBC members and guests in October to share how brands are leveraging TikTok to sky rocket their sales and increase brand awareness.
Event Roundup
With more than 1 million followers, we were certainly intrigued about how Helen became so successful on this social media platform, widely assumed just to be for teenagers.
If you couldn't make it to our October event, here's what you missed…
Helen showed us how anything and everything can go viral, from a shoe with corn in it for @Clarks shoes to a trending "It's Corn" song, to a woman running on a treadmill like Jack Sparrow for activewear company, @aybl.
TikTok now boasts 1 billion users worldwide and has evolved from kids dancing to video-sharing travel tips, gardening ideas, recipes, make-up tutorials and more!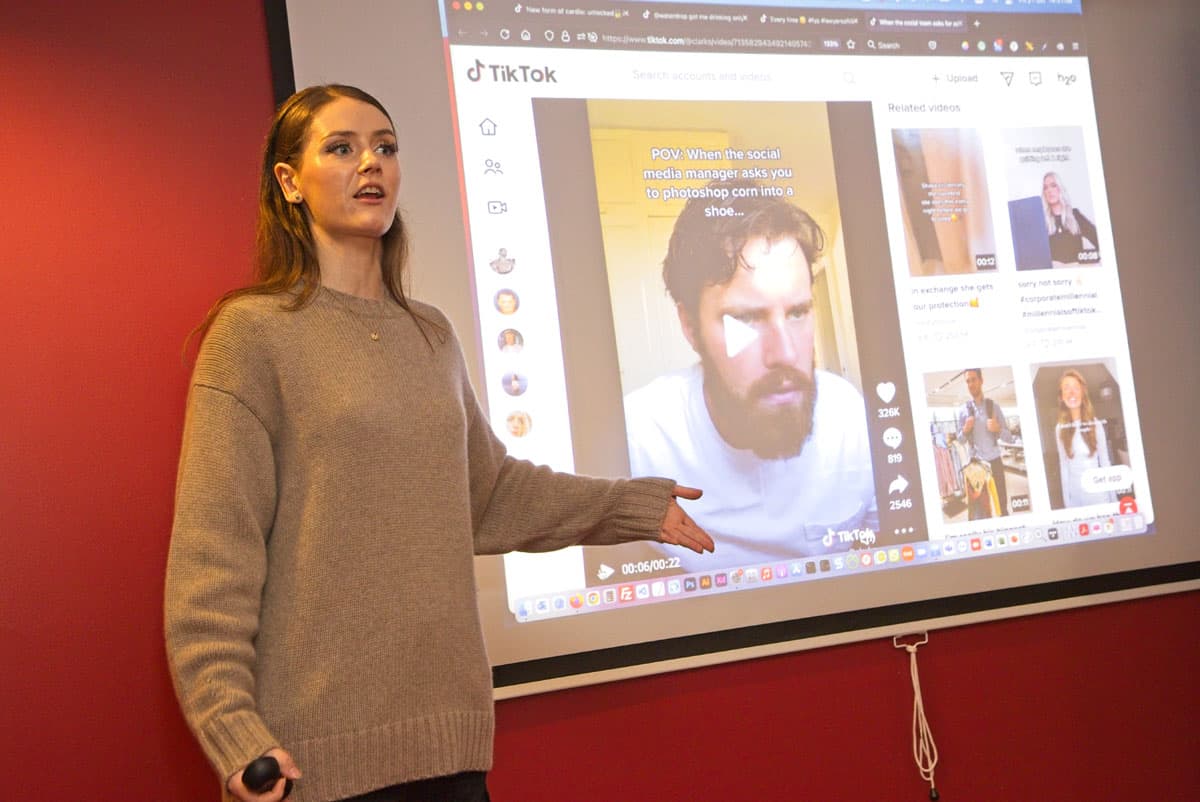 Some of Helen's fascinating facts included that TikTok:
Earned $1.9bn in revenue in 2020.
10 million daily users in the UK.
Most downloaded app in 2021.
The average user accesses TikTok 19 times a day and spends an average of 45 minutes on the app.
The target audience has gone up to people of 30 years of age.
Fastest growing news source for UK adults.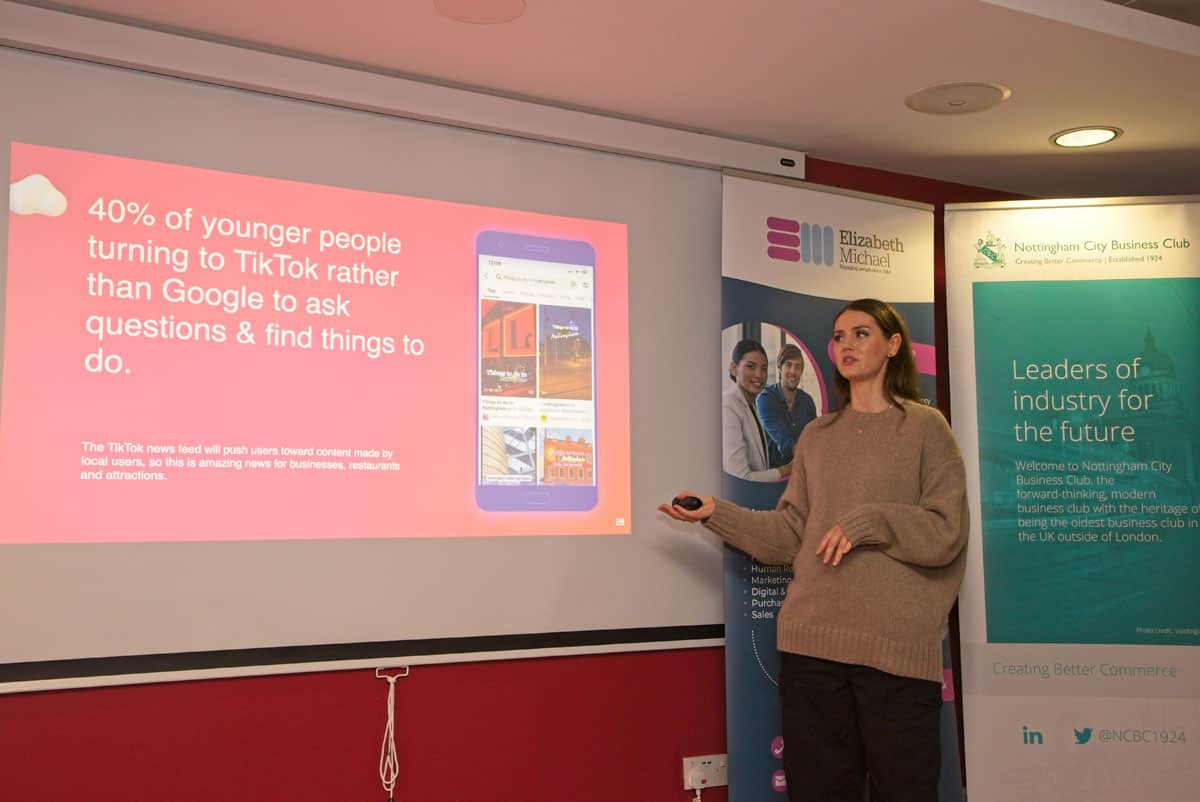 So why should we consider using TikTok for our business?
According to Helen, TikTok is authentic. It gives the creators power to go viral with just 15-30 seconds of content. It puts entertainment first and creates a sense of community. Users relate to the content, for example the aybl advert featuring Pirates of the Caribbean music and Jack Sparrow's infamous walk. That TikTok video was liked by 1.8 million users and received 11.4 thousand comments!
TikTok is free too, so maybe we should all get creative and consider using it for our marketing strategies.
NCBC Event Details
Helen Christie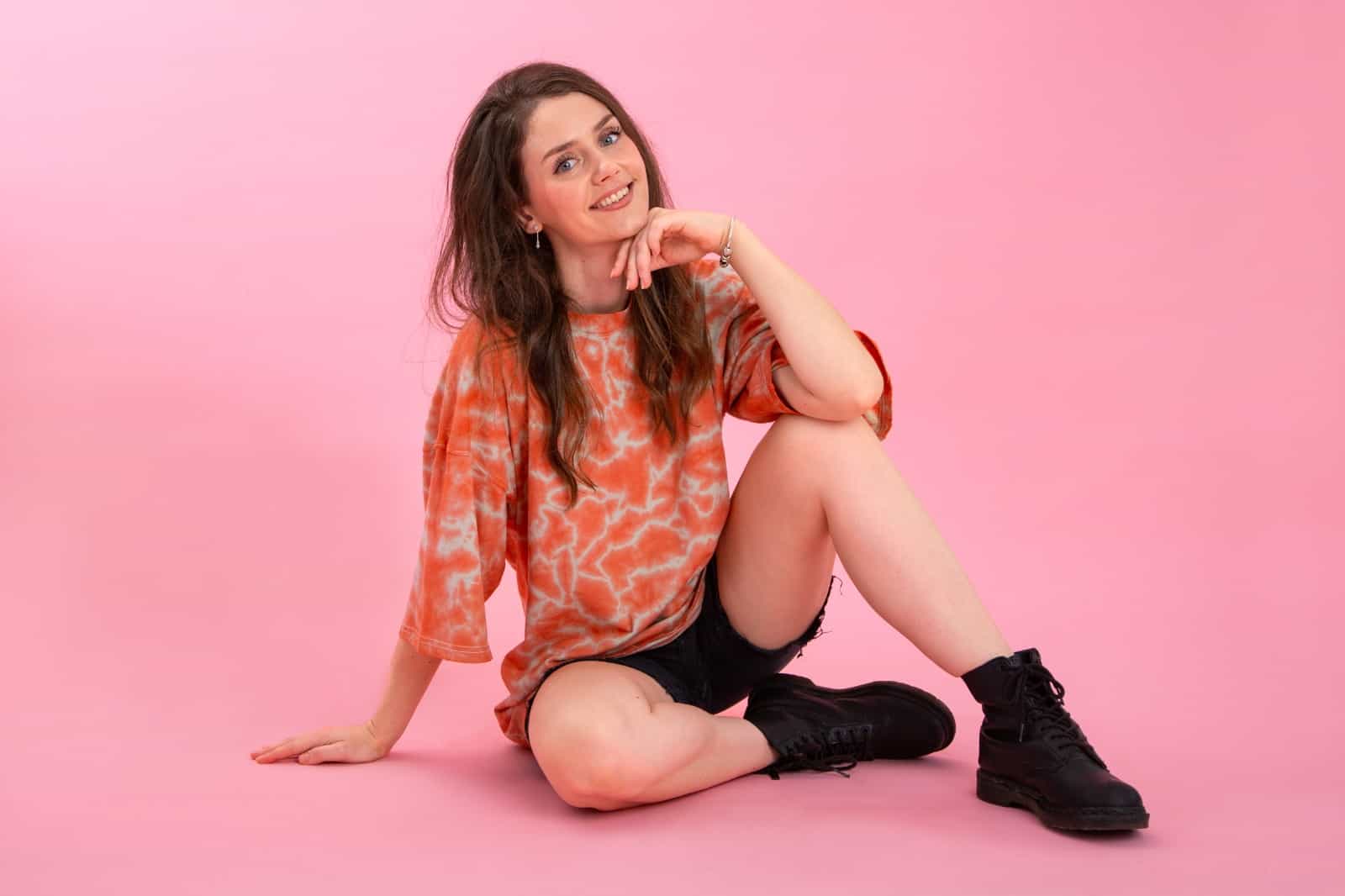 With over 30 million likes and 1 million followers, TikTok expert Helen Christie shares how brands are leveraging TikTok to sky rocket their sales and brand awareness in 2022.
The Timetable
What to expect at NCBC
Meet potential business contacts
As a member you'll be invited to a monthly lunch-time event on the third Friday of each month (excluding August) to meet with other members and hear from our guest speaker.
Business opportunities
There are various opportunities to promote your business through word of mouth, our social media channels and also sponsorship.
Additional events
We organise additional events throughout the year giving our members additional opportunities to meet and learn more about what's happening in Nottingham.
Bookings are closed for this event
Have a look at the other events we have coming up. Click the button below.