22 September 2023
John Morgan
Chair of the Employment Advisory Board for HMP Nottingham
Registration from: 11:45am
Lunch: 12:30pm
In September, John Morgan, Chair of HMP Nottingham Employment Advisory Board, joined us and explained how meeting James Timpson, the CEO of Timpsons shoe repair shops, led to his fascinating role for the prison.
Event Roundup
John's work as chair of the Board, and his panel of distinguished business, skills and employability experts, are ensuring that prison leavers can have a better chance of securing stable jobs and break the cycle of crime.
The board includes New Futures Network, the High Sheriff of Nottinghamshire, the head of skills and education and the founder and CEO of Switch Up CIC.
A big thank you to NCBC members and guests who have donated suits to an initiative led by John Morgan and his colleagues at Leonard Design Architects with the HMP Employment Advisory Board, Timpson Foundation and our president, Deborah Labbate. The suits are making a huge difference to people leaving prison and going to job interviews to secure long-term employment when they leave prison.
The project is a fantastic example of how businesses and their employees can support our local communities to make a significant difference to people's lives. You can still donate by emailing office@leonard.design
NCBC Event Details
John Morgan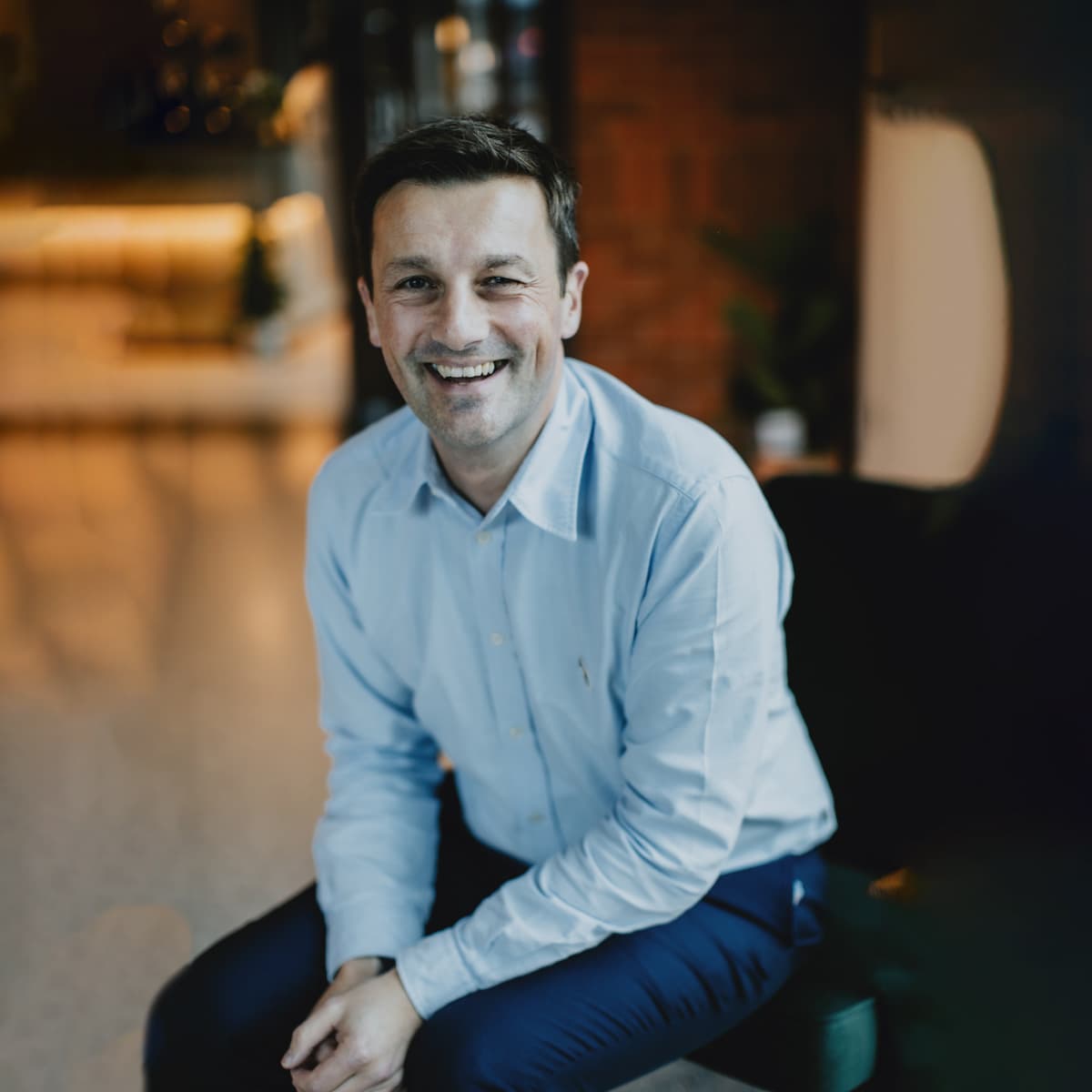 Leonard Design Architects – Director April 2014 – Present
Westfield Group- Design Director 2001-2014
John Morgan is a Director of the award-winning design practice, Leonard Design Architects – headquarters in Nottingham with offices in London, Sydney Kuala Lumpur & Berlin. Prior to joining Leonard Design, John worked for 13 years at the world's largest retail developer, as Design Director and now works as part of the Leonard design team leading regeneration projects for Local Authorities and developers across the UK and Europe and further afield in Korea and Australia.
The innovative and dynamic agency applies its extensive international experience to a range of sectors including retail, residential, mixed use developments, interiors, graphic design and masterplanning.
The practice heavily invests in its 90 strong staff offering a range of employee benefits to support its talented workforce and offer the best creative and technical skills to deliver above and beyond client expectations and stay ahead of global design n trends and best practice.
Leonard Design has an Open Leave policy and John has spoken extensively on the benefits of Open Leave for transforming company culture - This is also how he met James Timpson ( on Twitter!) and how he became a Chair of the EAB for HMP Nottingham
Professional and Academic Qualifications
RIBA Part 1,2 and 3 – the University of Nottingham BA (Hons) March
Chartered Architect/Member of the Royal Institute of British Architects/RIBA UK Mentor
Visiting Lecturer at the University of Nottingham – School of the Built Environment
The Timetable
What to expect at NCBC
Meet potential business contacts
As a member you'll be invited to a monthly lunch-time event on the third Friday of each month (excluding August) to meet with other members and hear from our guest speaker.
Business opportunities
There are various opportunities to promote your business through word of mouth, our social media channels and also sponsorship.
Additional events
We organise additional events throughout the year giving our members additional opportunities to meet and learn more about what's happening in Nottingham.
Bookings are closed for this event
Have a look at the other events we have coming up. Click the button below.