9 December 2022
Toyah Willcox
Registration from: 11:30am
Lunch: 12:30pm
Nottingham City Business Club's Christmas lunch 2022 had a record 130 guests in attendance, reflecting its reputation as a legendary party event.
Event Roundup
Club Vice-President, Terry Ellis, did a fantastic job stepping in for Ross Davies, new father to twin baby boys, Seb and Jude, and the star of the day, Toyah Willcox did not disappoint!
After welcome drinks, networking and magic by a fabulous magician, Roy Bond, Terry opened proceedings with a festive welcome to members and guests, followed by a delicious three-course dinner, festive games and a quiz.
Toyah had us all captivated with her inimitable personality and tantalising tales. From her days as one of the 80's biggest female artists and star of cult movies, such as Quadrophenia, through to her 'Sunday Lunch' performances on YouTube with her husband, guitarist Robert Fripp, which have opened her up to a whole new generation of fans, her talk had it all! It certainly isn't a "mystery" at all why this superstar has had such a long and varied showbiz career. Reinvention is the key, Toyah told us, and her final message… "We are all utterly unique. Get out of your comfort zone." What an honour for her to join NCBC for our Christmas lunch 2022?!
NCBC Event Details
Toyah Willcox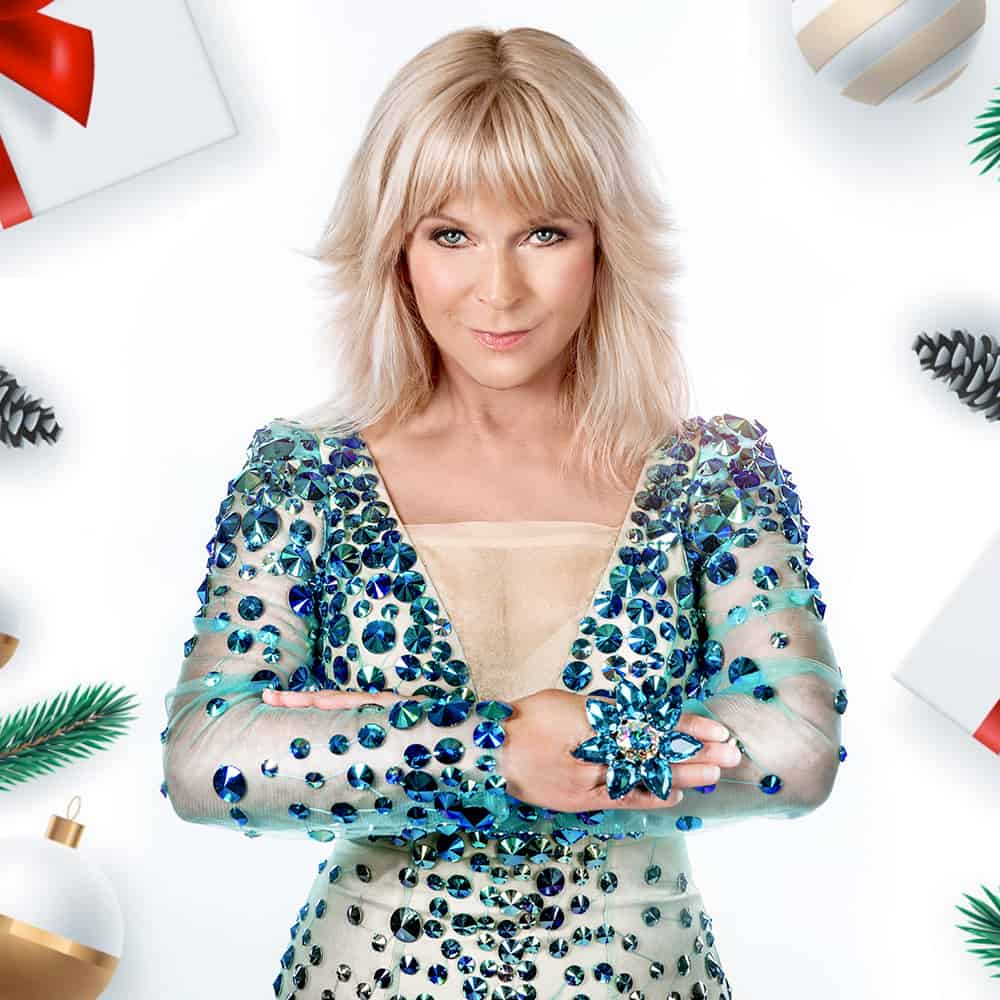 Toyah Willcox is an energetic, passionate, motivational and stimulating speaker. She is also a great believer in re-invention being the key to career survival. She also believes new challenges keep you young at heart.
In a career spanning over 43 years, Toyah has had 15 top 40 singles, recorded 29 studio albums, appeared in over 40 stage plays and made 25 feature films.
As an actress, Toyah has also appeared in countless TV dramas as well as being a hugely successful TV and Radio presenter. Toyah and Roberts Sunday Lunch on Youtube has been a huge worldwide hit and has amassed over 110 million views.
Toyah has recently received critical acclaim for her role as Alice in the movie Give Them Wings and her 1981 Gold album Anthem has re-entered the charts after a 41yr gap!
The Timetable
What to expect at NCBC
Meet potential business contacts
As a member you'll be invited to a monthly lunch-time event on the third Friday of each month (excluding August) to meet with other members and hear from our guest speaker.
Business opportunities
There are various opportunities to promote your business through word of mouth, our social media channels and also sponsorship.
Additional events
We organise additional events throughout the year giving our members additional opportunities to meet and learn more about what's happening in Nottingham.
Bookings are closed for this event
Have a look at the other events we have coming up. Click the button below.