17 January 2020
Rt Hon Kenneth Clarke CH, QC
Registration from: 11:45am
Lunch: 12:30pm
Kenneth Clarke held several Ministerial offices in the Governments of Margaret Thatcher and John Major – as Secretary of State for Health, Secretary of State for Education and Science, Home Secretary and Chancellor of the Exchequer. He also served as Lord Chancellor and Secretary of State for Justice and Minister without Portfolio within the Coalition Government of David Cameron.
As the Member of the House of Commons with the longest continuous service (49 years), he also became Father of the House from 2017 until his recent retirement from Parliament.
NCBC Event Details
Rt Hon Kenneth Clarke CH, QC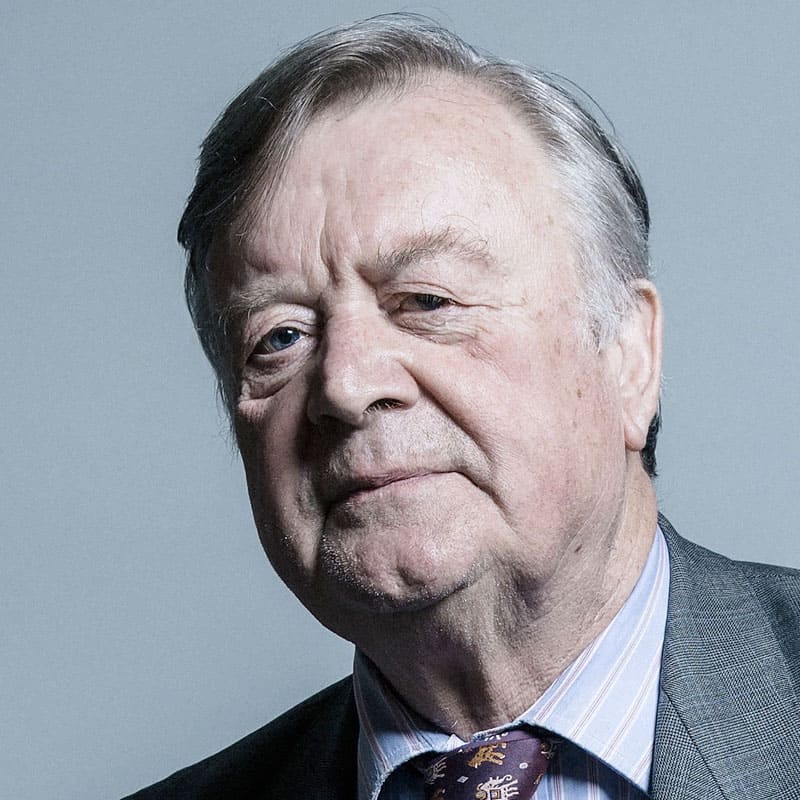 Ken is a retired British politician who was the Member of Parliament for Rushcliffe in Nottinghamshire from 1970 until 2019. Between 2017 and 2019 he was the Father of the House, and served in the House as a Conservative Member of Parliament from his election in 1970.
The Timetable
What to expect at NCBC
Meet potential business contacts
As a member you'll be invited to a monthly lunch-time event on the third Friday of each month (excluding August) to meet with other members and hear from our guest speaker.
Business opportunities
There are various opportunities to promote your business through word of mouth, our social media channels and also sponsorship.
Additional events
We organise additional events throughout the year giving our members additional opportunities to meet and learn more about what's happening in Nottingham.
Bookings are closed for this event
Have a look at the other events we have coming up. Click the button below.