24th Sep 2021
2020 NCBC Golf Day
We held our annual charity golf day on 24 September this year.  Again the weather didn't disappoint.
This year the trophy was won by our 2013 winners, CEMA, led by a big friend of the club Frank Ciaurro who always provides us with a Spanish villa for our star raffle prize.
Event Roundup
Our Sponsors: We would like to thank our sponsors who gave our budding golfers something to aim for on the nearest the pins. So thank you to Foremost Security, Jamieson Christie, nmcn, Turner & Townsend and the Business Club for the longest drive.
Apart from a game of golf, forging links within the Nottingham community and generally having a great time we did have a purpose and that was to help raise money for our charity of the year – Harmless.  The organisation provide a passionate support service address and overcome issues related to self-harm and suicide
NCBC Event Details
2020 NCBC Golf Day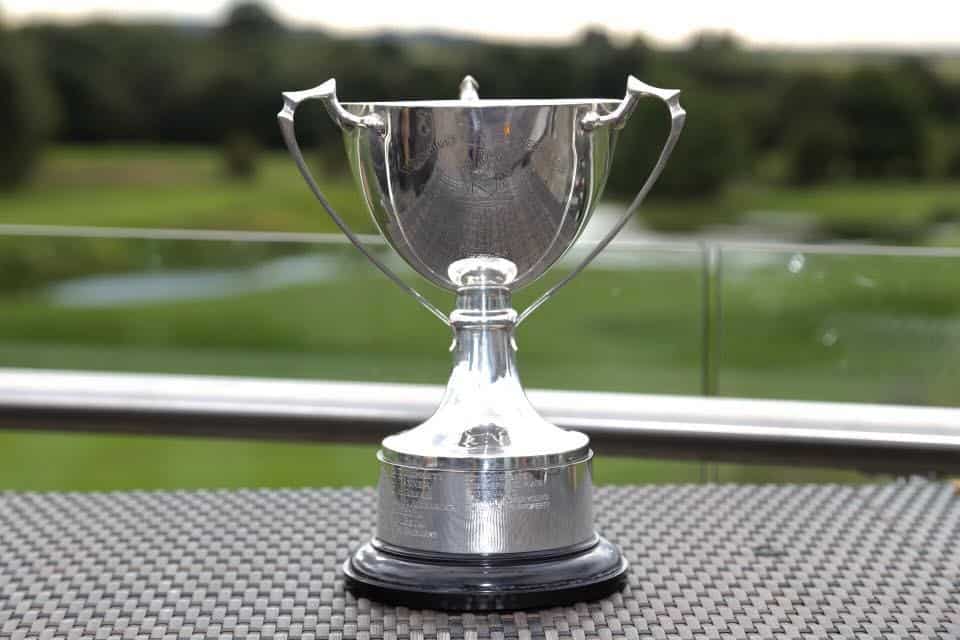 The Timetable
What to expect at NCBC
Meet potential business contacts
As a member you'll be invited to a monthly lunch-time event on the third Friday of each month (excluding August) to meet with other members and hear from our guest speaker.
Business opportunities
There are various opportunities to promote your business through word of mouth, our social media channels and also sponsorship.
Additional events
We organise additional events throughout the year giving our members additional opportunities to meet and learn more about what's happening in Nottingham.
Bookings are closed for this event
Have a look at the other events we have coming up. Click the button below.