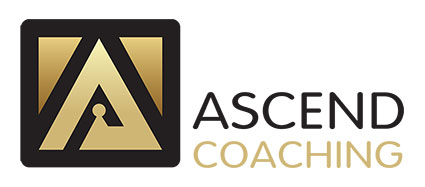 Ascend Business Coaching Ltd
Business Consultant
What I do? – I help you realise your true potential; I help you to better yourself in life or business by bringing about the necessary changes needed to win and be happy. It's amazing to see the transformation of stressed and anxious lives become purposeful, fulfilling, and happier.
What I ask people is – Do you want to be confident in making the right decisions to bring you clarity and confidence in everything you are doing?
Who doesn't?
Well, it's as simple as "Get the mind right and your future will be bright".
So, if your answer was yes, why not go to my website www.ascendcoaching.co.uk and book a discovery call to see how we can create a clear road on your journey to a great life.
One of my clients have put it beautifully – "Embracing the art of change is transforming my world".