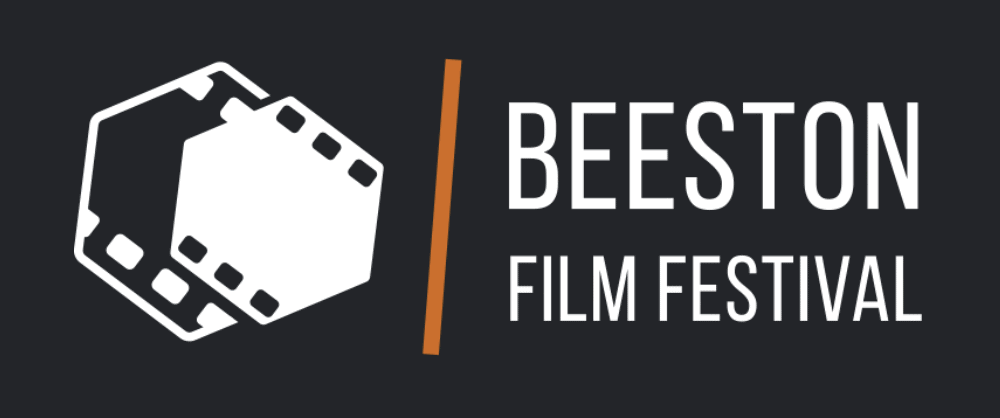 Beeston Film Festival
Event Services
Beeston Film Festival is an international short film festival coming up to its 10th year in 2024.
We are community run, with volunteers from the local area.
Films are submitted to us from over 70 countries and we receive over 700 films for reviewing. Approximately 150 are selected for awards and the festival programme in April each year.
We'd love to welcome people interested in international cinema to participate by attending our festival, but also welcome sponsorship interest from local businesses too, in return for prominent branding opportunities.