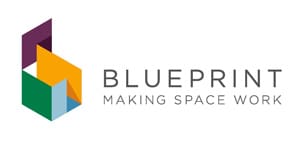 Blueprint Interiors Limited
Interior Design
Award-winning, people-focused office design and fit-out.
A high-performing workplace full of happy people… it's the dream! But how do you get there? Start with an office design that gives your team the resources they need to do their best work.
We'll help you define your needs, then design and build a bespoke workplace that supports your business to achieve its goals. A space where people can be happy, productive, and are equipped to perform at their best.