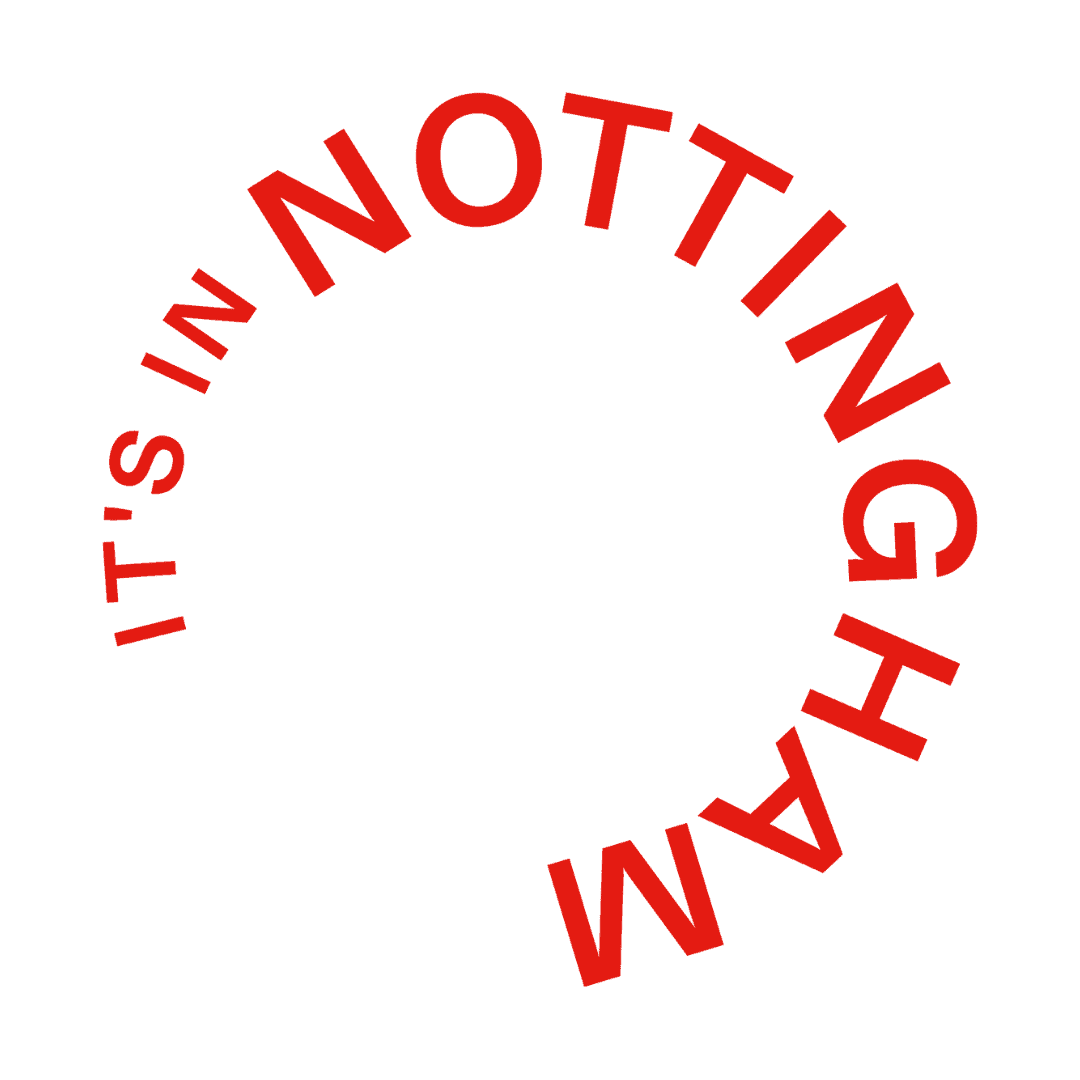 It's in Nottingham
Other
WHO WE ARE
Nottingham's city centre business improvement district It's in Nottingham is a not-for-profit company, privately funded by our 750 city centre members in the retail, hospitality, leisure, office and education sectors. It's in Nottingham has a board of directors, drawn from the various sectors that we represent, and a small operational team who deliver our activities.
OUR MISSION STATEMENT
Our passion for Nottingham, and commitment to support and promote our members will drive economic growth, creating a vibrant city centre which is a destination of choice for visitors.
Through every interaction, we will build trust and inspire pride in our city centre, its businesses, and its people to create a more attractive, healthier, safer, and greener place to live, study, work and play.
WHAT WE DELIVER
To support Nottingham's visitor economy, we deliver our own events and work with partnership to make Nottingham city centre a vibrant place to visit. Events include – Light Night, Restaurant Week, Ay-Up Market and Halloween Festival, to name just a few.
We also deliver and support initiatives within a defined area of Nottingham city centre, including an award winning Best Bar None scheme, the largest in the UK, for the night-time economy, Business Crime Reduction Partnership, street cleaning and carbon reduction initiatives.