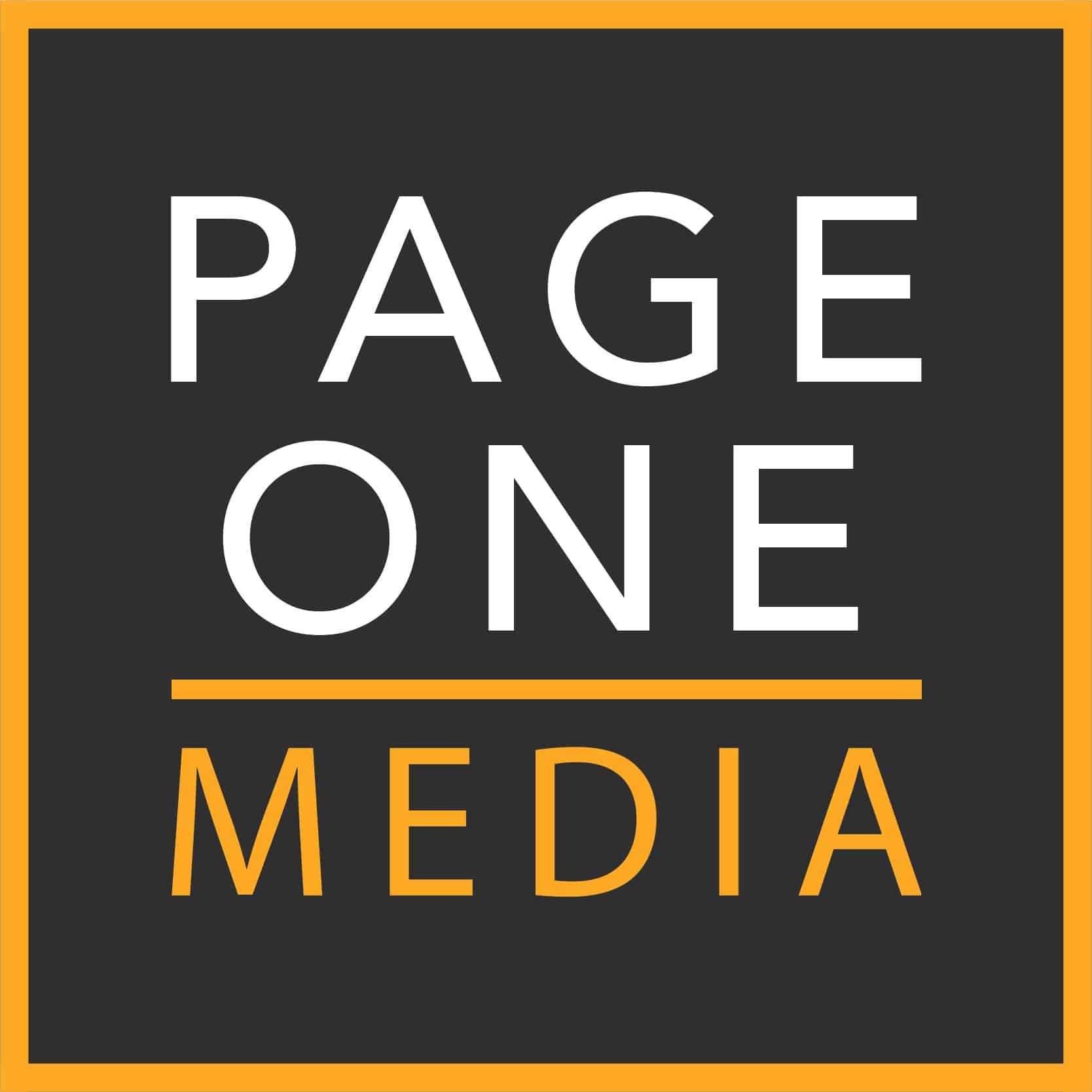 Page One Media
Photo & Video Services
Page One Media provides video production services to local and national brands across the UK and into Europe.
Specialist sectors include automotive and transport, energy, engineering and property. We convert complex messages into high quality, understandable visual content for B2B and B2C use.
As well as complete video production, we provide a range of complementary services including video capture, drone video, editing, VFX, animations, stills photography and consultancy.