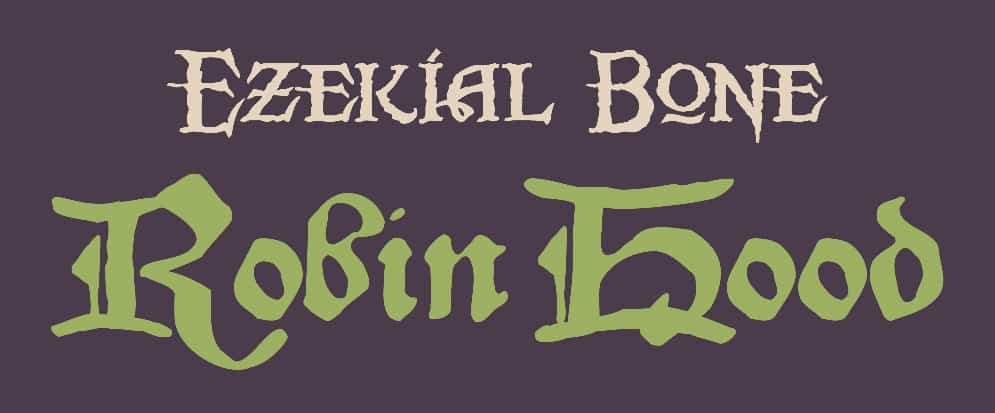 Robin Hood Town Tour
Travel and Tourism
Ezekial Bone specialises in educational entertainment and character-led heritage tours that capture the spirit of Nottingham, City and shire, past and present.
He is an Ambassador for VisitEngland and, for VisitBritain, Ezekial Bone is Robin Hood!
The multi-award-winning Nottingham Robin Hood Town Tour is the No.1 attraction on TripAdvisor and is the definitive way to see the City and learn all about Robin Hood.
When not masquerading as Robin Hood, a man of many faces, Ezekial Bone also leads other heritage tours, produces corporate events and education for schools, and is available for commissions.
If you need an After Dinner Speaker or 'Welcome' Host for your conference or private event or if you're looking for a Corporate party to be escorted and entertained across the City.
Ezekial Bone is a treasury of fascinating facts and anecdotes about the great City of Nottingham and can escort them juggling knowledge and witticisms along the way.