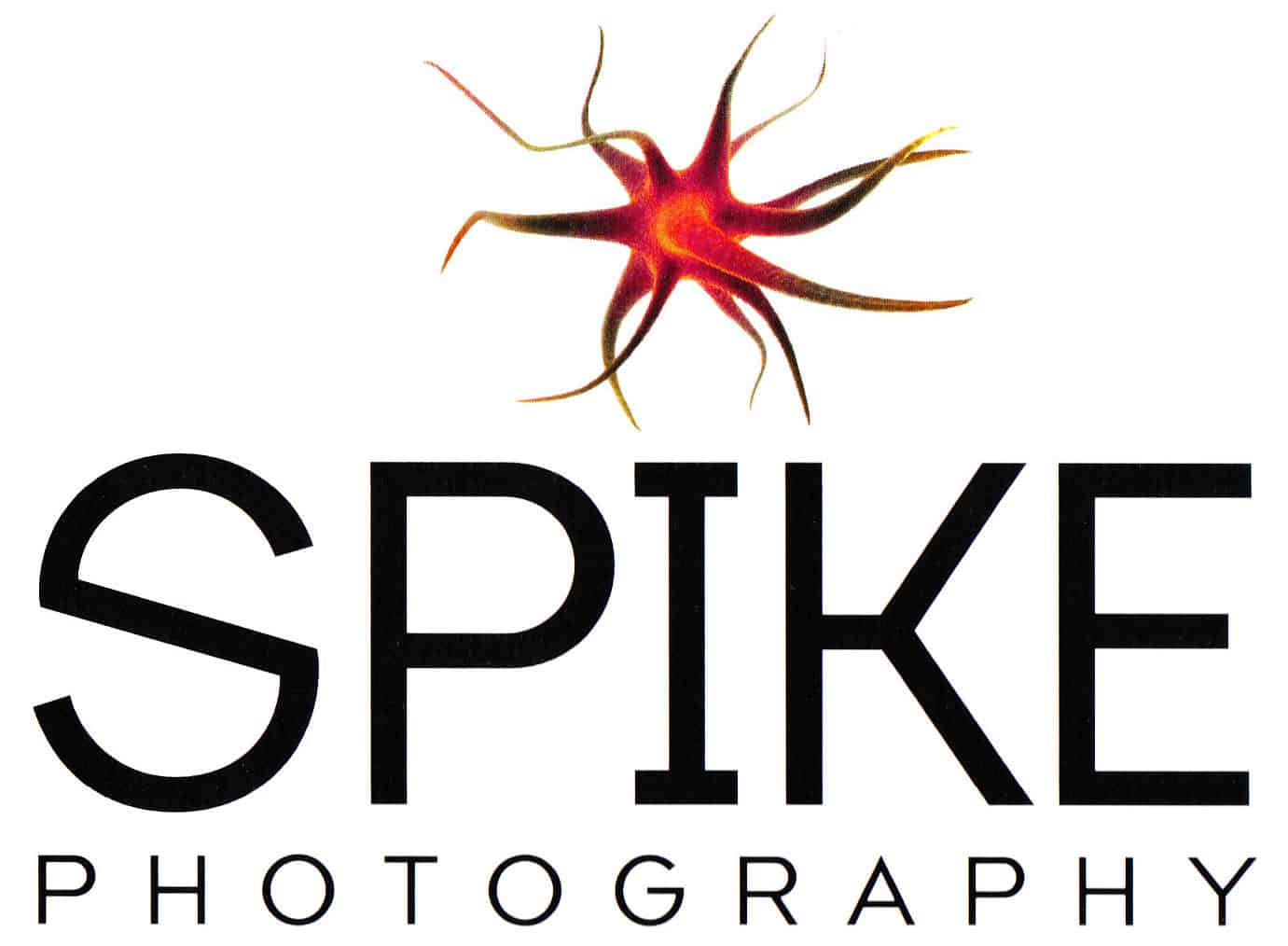 Spike Photography Ltd
Photo & Video Services
You know how it is when you need a great photograph for your website, company brochure or annual report, when you need a creative snap to give a zing to your press release? Standard just won't do.
Whether its staff portraits, a record of an important meeting or a must-have product or service pic, Spike Photography offers the very best photography in Nottingham and the East Midlands.
Spike develops fresh, creative ideas, and transform them into eye-catching, press-worthy pictures – delivered on time, with friendly reliable service and a no-quibble guarantee.
An unrivalled ability to get along with people at all levels, from MD to OAP, and amazing creative input, ensures Spike Photography captures the images, packed with character and style, that competitors simply can't match.