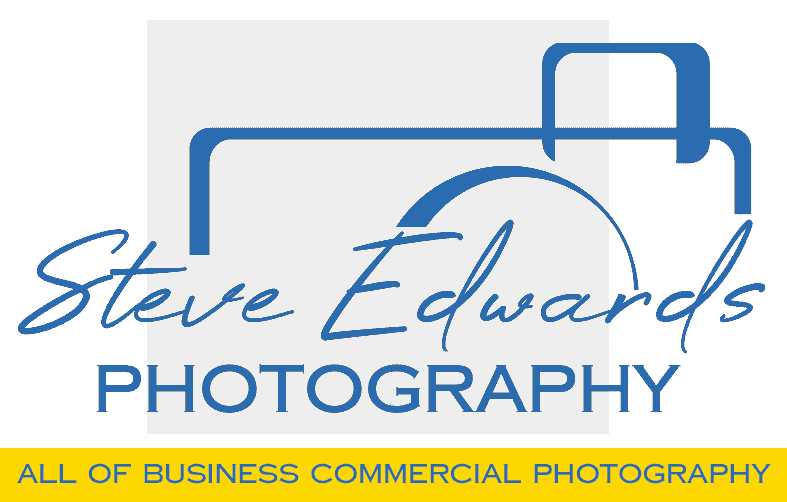 Steve Edwards Photography
Photo & Video Services
I'm sure we can all agree that commercial photography is an important aspect of the marketing and advertising industry. We use it to showcase your products and services in an attractive and compelling way to your potential potential customers.
As The Problem Solving Photographer I use a variety of techniques to make your products look their best, such as lighting, composition, and retouching. I have a selection of fully mobile, battery-powered, lighting solutions that can be set up almost anywhere, I also stay on top of the latest post-produtcion techinques with a subscription for Lightroom and Photoshop.
The photographs I produce can be used in a variety of mediums, such as print advertisements, brochures and on websites. I digitally deliver images in both web-friendly and print-ready formats as standard. You can also use commercial photography as an important tool to build your brand and create a strong visual identity.
I specalise in "All of Business" photography so no matter what type or style of images you need, I can help.
Call or email me and let's get together for a chat.