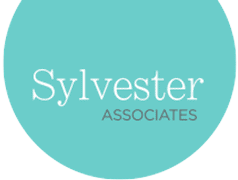 Sylvester Associates
Business Consultant
Mike Sylvester is a Business Mentor, Creative Practitioner and Writer. Mike brings to the table a lifetime of experience of business and how the human dynamic behaves in that world.
Mike is a Chartered Marketer and a Fellow of the Institute of Marketing. He has spent his life at the leading edge of business. In the past, he has managed and directed several companies.
A common sense approach and extensively acknowledged is something he puts to good use in mentoring small businesses, his current speciality.
michael@sylvesterassociates.co.uk
07940 775 877