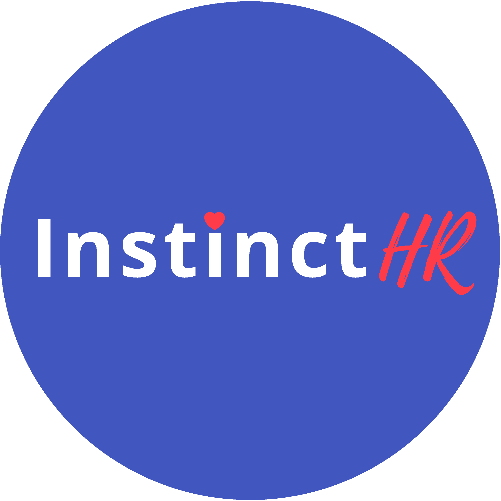 Instinct HR
HR Services
Instinct HR are independent HR experts who support people-centric SMEs to develop a culture of growth; managing all strategic and operational people challenges.We work exclusively with busy SMEs to provide tailored HR solutions needed by your unique business and its people demands.
We remove your people stresses and help you sleep better at night by ensuring you receive expert HR & ER advice, are protected legally, and have all of the right tools and documents in your own HR department.
We get to know you, your teams, and your business intimately. We won't be a name at the end of an email or a faceless voice on the end of the phone. We are your outsourced HR department.