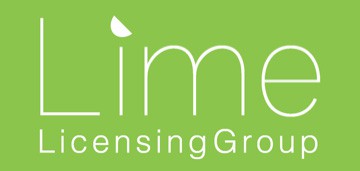 Lime Licensing Group
Business Consultant
Fluent in franchising, brilliant at brand licensing.
We help a diverse range of new and established companies grow their business through franchising, brand licensing, and franchisee recruitment, developing your brand and your intellectual property.
As experts in the field, we have worked with clients of all sizes and sectors, new and established, and across geographic markets. For businesses that wish to grow further and faster, we create market leading network growth, and an effective blueprint that optimises royalties.
With offices in several major cities throughout the UK, and in Canada, Lime Licensing Group has been at the forefront of franchise consultancy and brand licensing since 2008.
We believe in a flexible approach, either working with you and your team on one component of the growth plan or offering full strategic input and executing that strategy on a longer-term basis.
Behind some of the country's most successful franchised and licensed brands, we are up to date in all that matters within the industry, making all the difference between success and failure as a licensed brand.