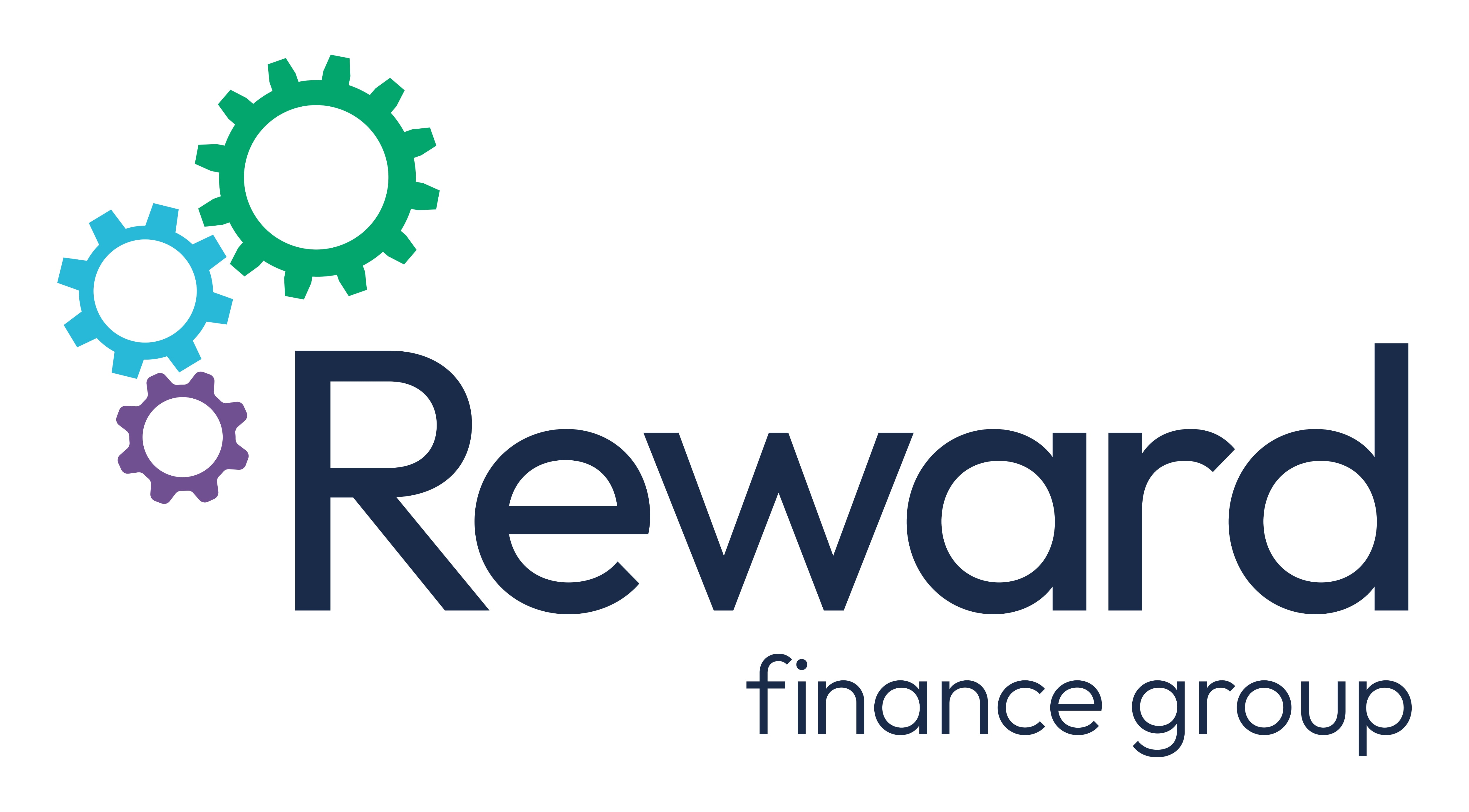 Reward Finance Group
Financial Services
Working capital gap funders. We are short-term funders that take security on and off balance sheets.
A flexible approach to helping your business.
When you need finance, we look at your individual situation. No box-ticking. Just a common-sense understanding of your ambitions, and a willingness to help you achieve them.
It's a straightforward approach, and we know it works for many kinds of business. We see every client as unique and do all we can to provide the right finance, at the right time and on the right terms.
Whatever you need the money for, we're keen to help. We look at the whole picture, keeping an open mind where other lenders might be restricted by arbitrary policies or procedures. And we give you a decision quickly. So you can put your plans into action with confidence.