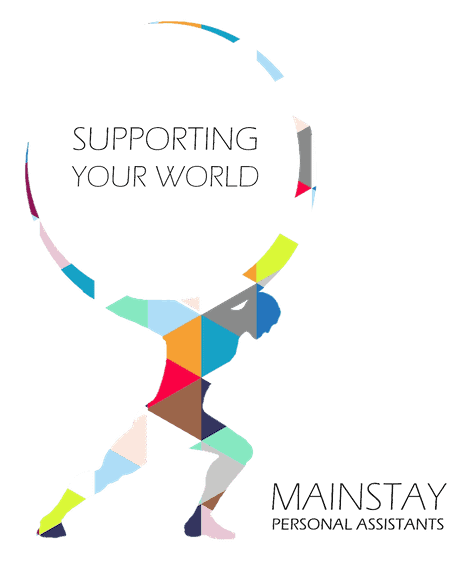 Mainstay PA
Business Administration
Mainstay Virtual Personal Assistants are here to support your world and liberate your potential.
Your time is precious.
At Mainstay we understand the need to balance that time between the activities that achieve your goals and the administration that supports you.
Our range of online virtual services is designed to provide that support on a spontaneous, short or longer term basis.
Our support is delivered within a clear fee structure so you know what you are paying for and, importantly, you won't be paying employers contributions, pension contributions or for expensive office space.
You only pay for what you need, when you want it.